Club Outing – Hunter Trials, Tattersalls/Fairyhouse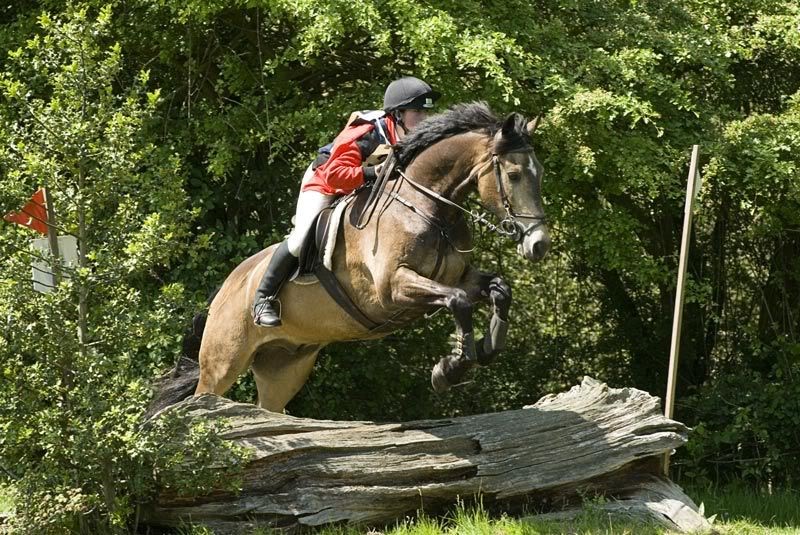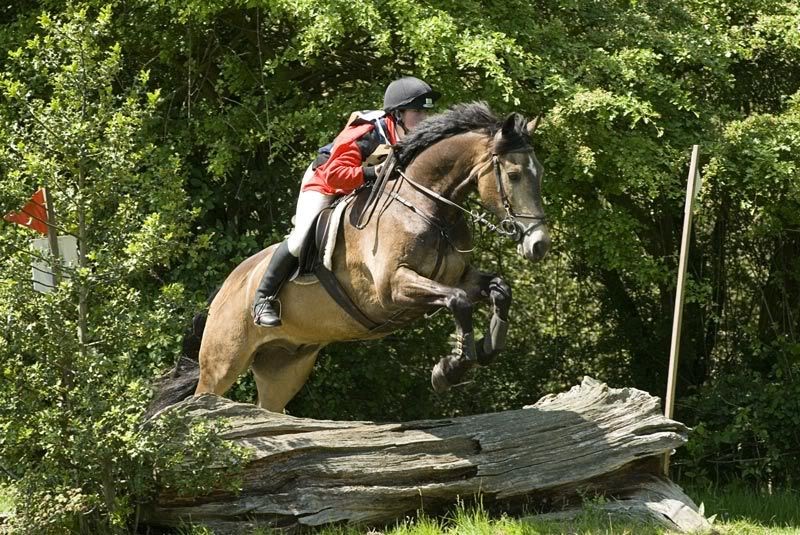 A Hunter Trial is a competition to test the ability of the horse and rider to negotiate a course of typical natural fences at a fair hunting pace. Riders compete in pairs or teams of three and there are various levels of competition to suit all ages and levels of ability.
We will meet at Tattersalls (https://goo.gl/maps/xoLzCMmJbQr) at 13:00
What to Bring
– A zoom lens 70–200mm will do and a walk around lens
– Monopod
For more details contact outings@offshoot.ie.
SAFETY ON OFFSHOOT OUTINGS AND EVENTS
It's easy to become distracted when taking photographs. Use common sense, take responsibility for your own safety and then go shoot and have fun.
Next Event
Date

01 Oct 2023

Time

11:30 am - 6:00 pm
Follow Us
Archives
Categories