Club Outing – Irish Open Canoe Slalom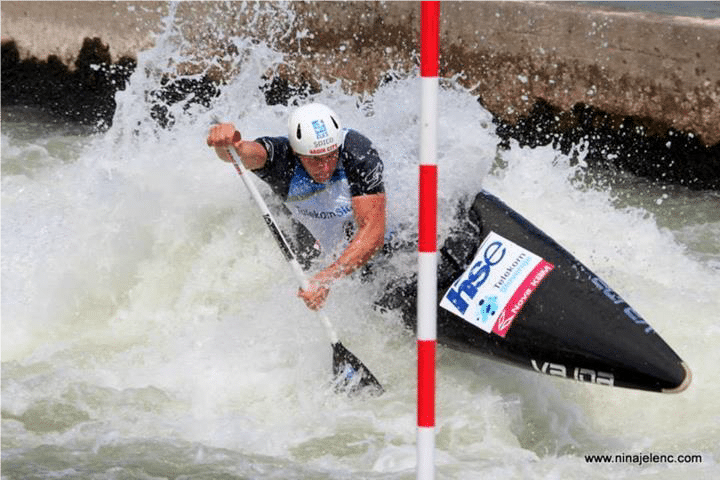 Competitors race alone against the clock through rapids on a course created on the river Liffey marked out by poles (called slalom gates).
The challenge is to pass through approximately twenty gates suspended above the water, avoiding a touch with any part of the boat, paddle, or body.
We will meet at the car park at 10.00 a.m. A telephoto lens is essential.
Venue: Lucan Sluice Weir. There is a small car park located across the road from McDonald's. It is a ten-minute walk from Lucan village. If the car park is full there is on-street parking in the vicinity.
https://goo.gl/maps/AGjTnUfYTe22
For more details contact outings@offshoot.ie.
SAFETY ON OFFSHOOT OUTINGS AND EVENTS
It's easy to become distracted when taking photographs. Use common sense, take responsibility for your own safety and then go shoot and have fun.
Next Event
Date

07 Oct 2023

Time

10:30 am - 2:00 pm
Follow Us
Archives
Categories