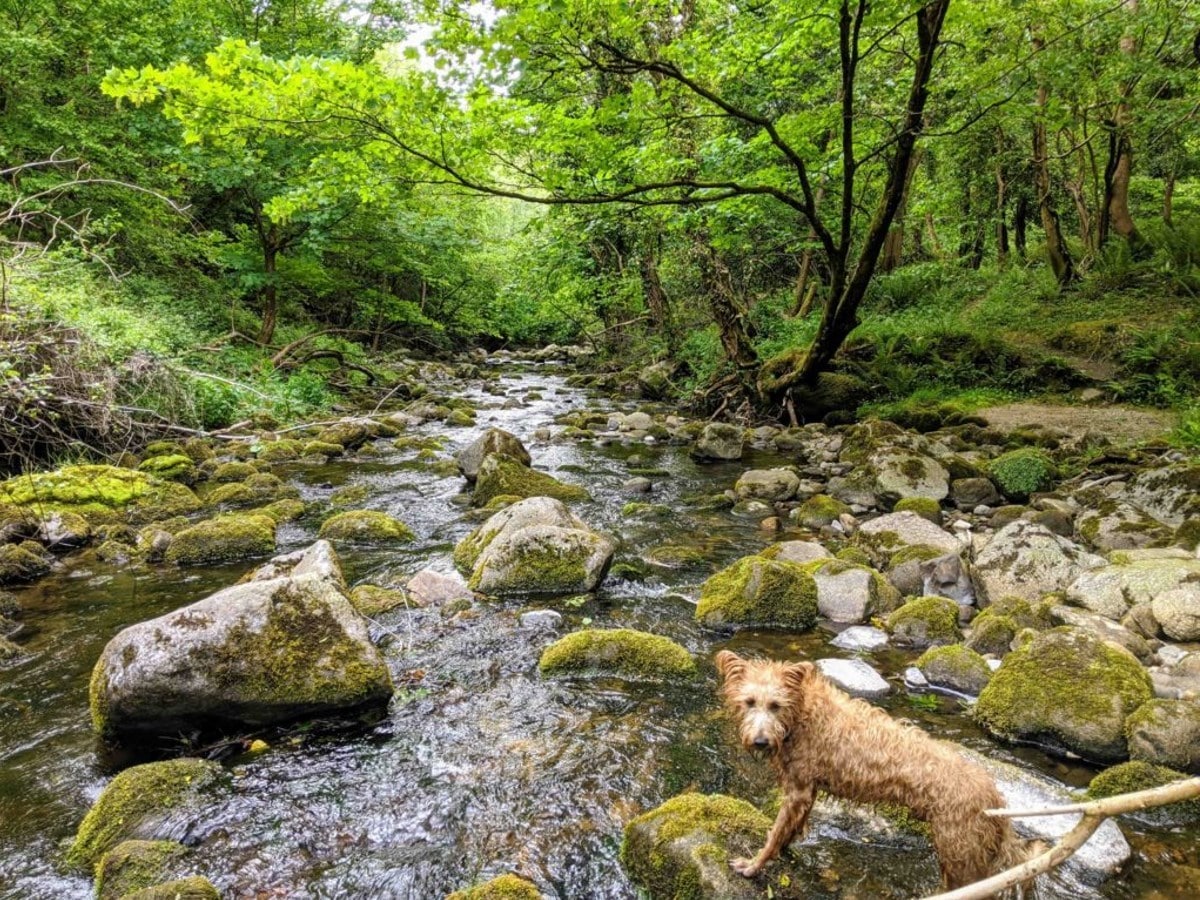 Club Outing – Knocksink Wood Macro
Knocksink Woods is a hidden treasure and a rare treat that, thankfully, is utterly unspoilt by tourism or development. The ancient woodland canopy shadowing Glencullen river is breathtaking. To stroll and explore the valley pathways is one of life's great pleasures. No matter what's going on in the world, here is a place of timeless peace and quiet, a place where you can truly feel at one with nature. To spend time here is contemplative, soothing, sensory and stimulating, it's a place where time forgot and long may it last.
Equipment: Preferably a lens with a Macro facility, but any lens will do, even a telephoto zoomed-in. Some people will use flash to improve the lighting in a dark situation.
Directions: Coming from the Kilternan side on the R117 there is a turn in to the right about 500 metres before Enniskerry Village. This is on a bend so keep your eyes peeled. There is a car park a short distance up that road.
We will meet at the Car Park at 10.30
For more details contact outings@offshoot.ie.
SAFETY ON OFFSHOOT OUTINGS AND EVENTS
It's easy to become distracted when taking photographs. Use common sense, take responsibility for your own safety and then go shoot and have fun.
Next Event
Date

04 Dec 2023

Time

8:00 pm - 9:30 pm
Follow Us
Archives
Categories