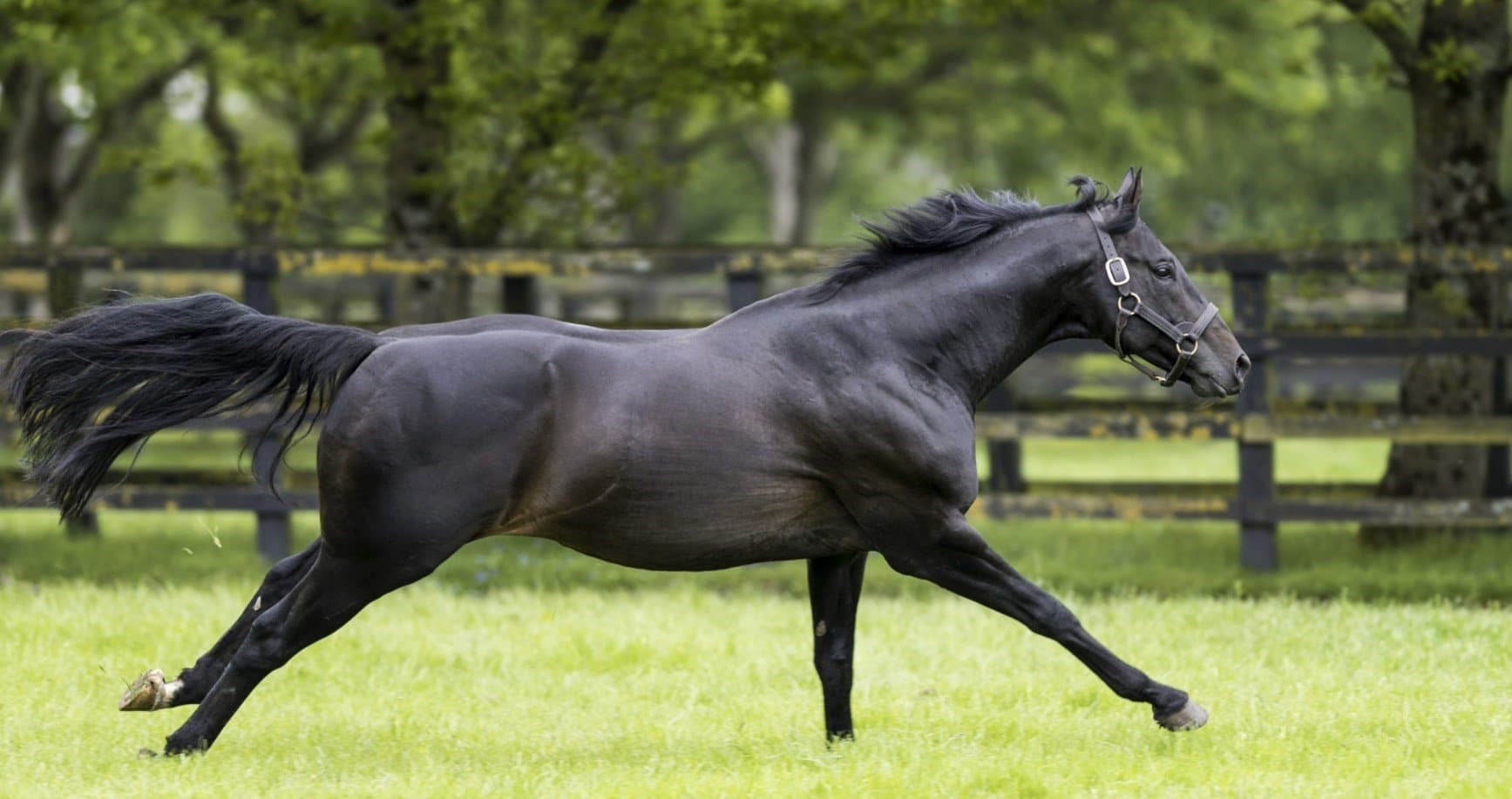 Club Outing – National Stud & Japanese Gardens

No club registration is required for this outing. Members intending to go should book individually on the venue web site. The suggested slot is 12.00 – 3.00 (the longest one). An entrance fee applies.
The Irish National Stud's Japanese Gardens, renowned throughout the world and the finest of their kind in Europe, are far more than simply a treat for the eye. They also provide comfort to the soul, achieving exactly the objective that was set out when the gardens were created between 1906 and 1910. Devised by Colonel William Hall Walker, a wealthy Scotsman from a famous brewing family, the gardens were laid out by Japanese master horticulturist Tassa Eida and his son Minoru. Their aim was, through trees, plants, flowers, lawns, rocks and water, to symbolise the 'Life of Man'. That plan was executed to perfection and Eida's legacy is now admired by the 120,000 visitors who soak up the peace of the gardens every year.
https://goo.gl/maps/3cLcVpjtC44sAG6Y9
There is no starting 'meet up' for this outing. As members have individual tickets and social distancing is still important each member should enter when they arrive and we will inevitably meet other members inside the venue. There are no organised tours available so we suggest visiting the gardens first.
For more details contact outings@offshoot.ie.
SAFETY ON OFFSHOOT OUTINGS AND EVENTS It's easy to become distracted when taking photographs. Use common sense, take responsibility for your own safety and then go shoot and have fun. Please note the society's COVID-19 Protocols in place for Outings and Events.
Next Event
Date

27 Sep 2023

Time

6:30 pm - 8:00 pm
Follow Us
Archives
Categories