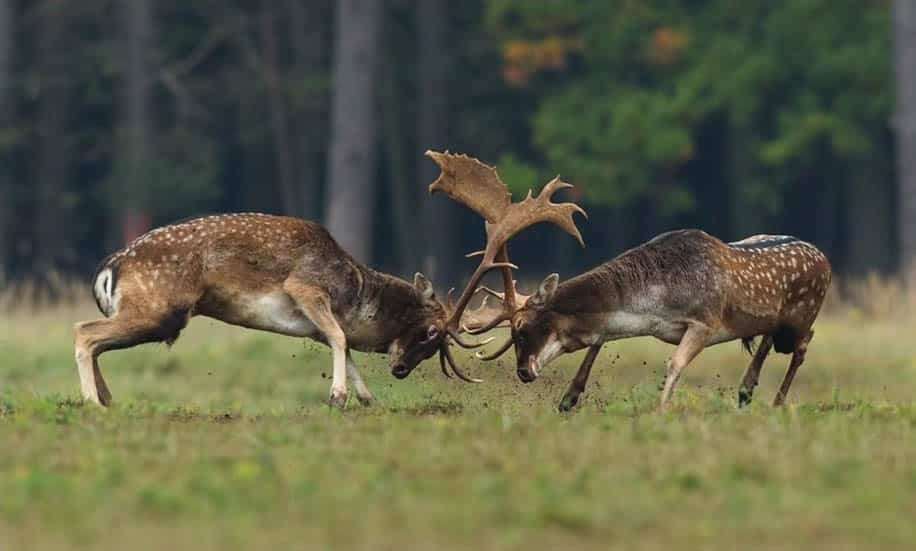 Club Outing – Phoenix Park Deer Rut
Come and see the males fight for mates. If you haven't witnessed this before, come and be amazed. If you joined us in past years you will know what pleasure there is to be out early in the morning with such an awesome spectacle of nature on our doorstep.
We will meet at 7.15 am at Furze Road. (https://goo.gl/maps/5oWWbbPfNkc9RbYc6)
You will need a telephoto lens preferably with a minimum of 70-200mm. A monopod will help and raingear, warm clothing and a pair of stout shoes or boots are recommended.
For more details contact outings@offshoot.ie.
SAFETY ON OFFSHOOT OUTINGS AND EVENTS
It's easy to become distracted when taking photographs. Use common sense, take responsibility for your own safety and then go shoot and have fun.
Next Event
Date

04 Dec 2023

Time

8:00 pm - 9:30 pm
Follow Us
Archives
Categories