Club Outing – Rathfarnham Castle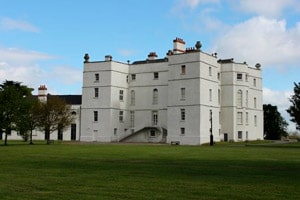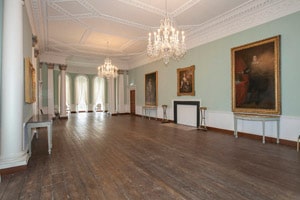 The original castle at Rathfarnham dates back to the Elizabethan period and was built for Archbishop Adam Loftus who later became Lord Chancellor of Ireland. In the late eighteenth century, the house was remodelled on a splendid scale employing some of the finest architects of the day.
We will meet in the courtyard at 11 am as usual.
We have arranged a tour after which we can wander and take photographs at our leisure. We can take tripods but not flash. The group rate of €4 each will apply.
For more details contact outings@offshoot.ie.
SAFETY ON OFFSHOOT OUTINGS AND EVENTS
It's easy to become distracted when taking photographs. Use common sense, take responsibility for your own safety and then go shoot and have fun.
Next Event
Date

04 Dec 2023

Time

8:00 pm - 9:30 pm
Follow Us
Archives
Categories