Club Outing – The Chapel of the Royal Hospital Kilmainham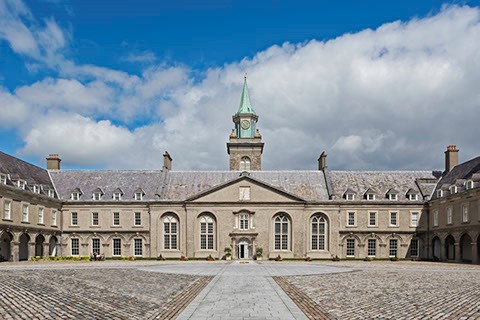 The Royal Hospital Kilmainham was built in 1680 by the command of King Charles II and predates its sister, the Royal Hospital Chelsea, by just two years. This is the oldest classical building in Ireland and was based on Les Invalides in Paris.
In 1690, it began looking after army pensioners from the Battle of the Boyne.
We will meet in the courtyard at 11 am as usual (https://goo.gl/maps/jDYTAt9yo3K2)
For more details contact outings@offshoot.ie.
SAFETY ON OFFSHOOT OUTINGS AND EVENTS
It's easy to become distracted when taking photographs. Use common sense, take responsibility for your own safety and then go shoot and have fun.
Next Event
Date

04 Dec 2023

Time

8:00 pm - 9:30 pm
Follow Us
Archives
Categories