Club Outing – Russborough House
Russborough House and the National Bird of Prey Centre
Two magic outings in one place on the same day. The House and Gardens are open 10 am – 5 pm. The Falconry is open 11 am – 4 pm with a display at 3.30 pm.

Russborough House was built in 1741 by Joseph Leeson, the son of a wealthy brewer in Dublin. Guided tours are available from 10 am to 5 pm.
The House and Falconry each attract a charge (see websites http://www.russborough.ie and http://nationalbirdofpreycentre.ie/)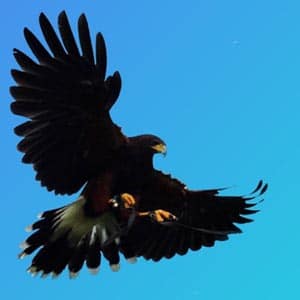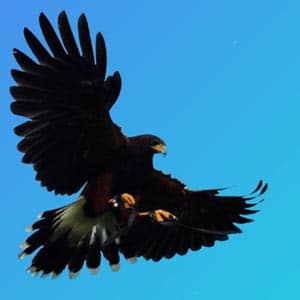 The Brambles Tea Room is in the unique setting of the former Russborough kitchen.
We'll meet at 13:30 in the car park (https://goo.gl/maps/kwYsv2hmAzS2).
Russborough is just off the N81 through Blessington
You could bring:
Camera and standard and wide angle lens and a zoom for the birds' shots. A tripod and cable release, filters and warm and waterproof clothing (this is Ireland after all).
For more details contact outings@offshoot.ie.
SAFETY ON OFFSHOOT OUTINGS AND EVENTS
It's easy to become distracted when taking photographs. Use common sense, take responsibility for your own safety and then go shoot and have fun.
Next Event
Date

27 Sep 2023

Time

6:30 pm - 8:00 pm
Follow Us
Archives
Categories