Club Outing – Skerries & Ardgillan Castle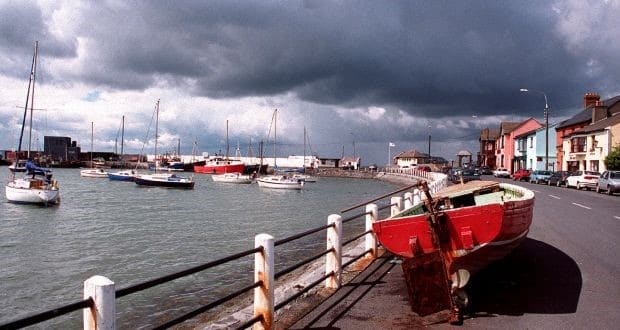 The coastal village of Skerries is full of character, colour and photo opportunities and is easily accessible from Dublin. The grounds of the striking Ardgillan Castle nearby form a regional park, featuring a five-mile network of walking trails through woodland, parkland and gardens. A panorama, taking in Rockabill Lighthouse, Colt Church, Shenick and Lambay Islands may be seen, including Sliabh Foy, the highest of the Cooley Mountains, and the Mourne Mountains can be seen sweeping down to the sea.
We will meet in the car park at Skerries Harbour at 11 am
https://goo.gl/maps/BLWbZrvEoDKi74Qt9 (Skerries Harbour)
https://goo.gl/maps/yuBHY2tGkW6w3SkD9 (Ardgillan Castle)
For more details contact outings@offshoot.ie.
SAFETY ON OFFSHOOT OUTINGS AND EVENTS
It's easy to become distracted when taking photographs. Use common sense, take responsibility for your own safety and then go shoot and have fun.
Next Event
Date

01 Oct 2023

Time

11:30 am - 6:00 pm
Follow Us
Archives
Categories