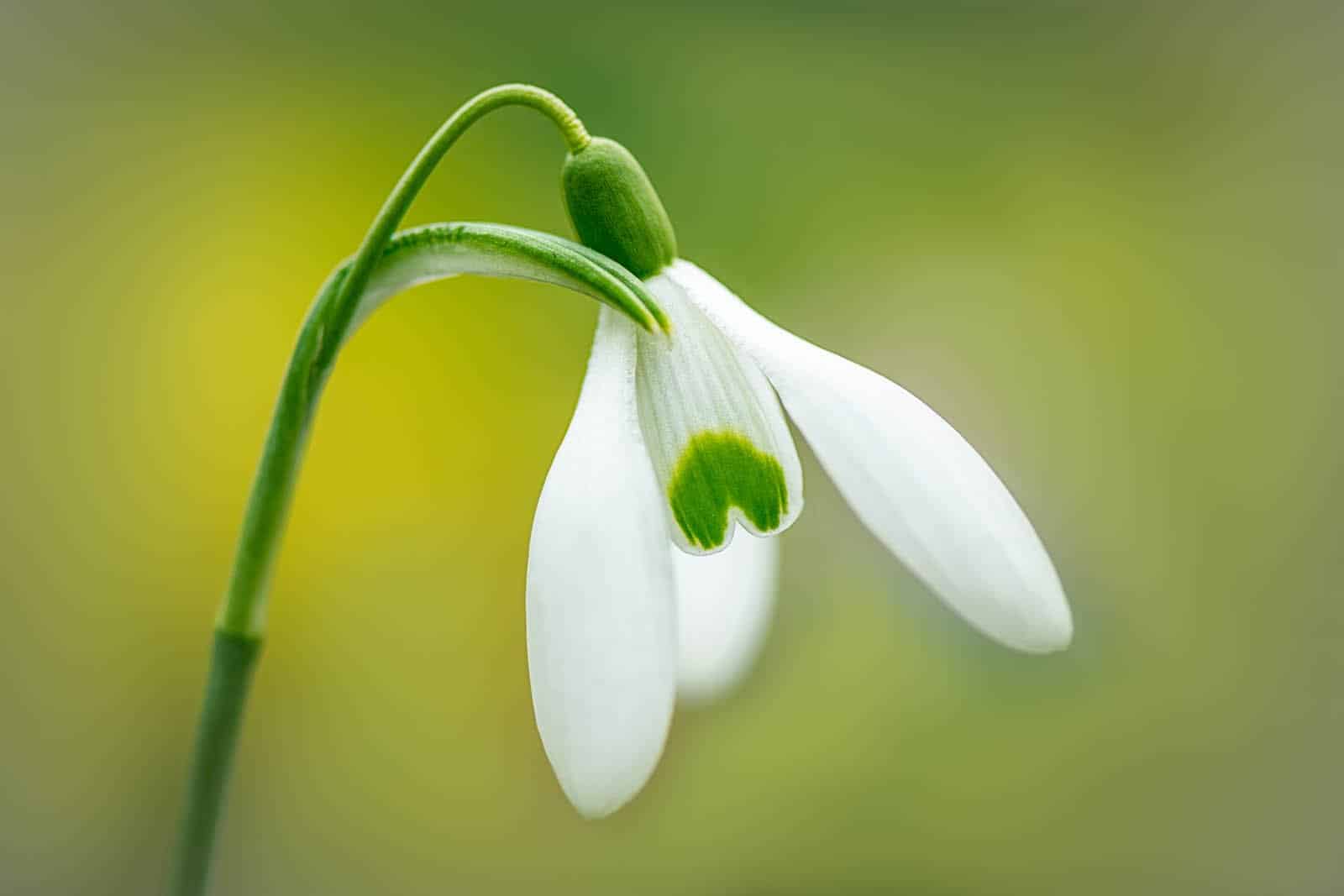 Club Outing – Spring Bulbs
Marlay Park is an approximately 121 hectares (300 acres) suburban Public Park located in Rathfarnham in Dún Laoghaire–Rathdown. Lying about nine kilometres (5.5 miles) from Dublin city centre and at the foothills of Dublin Mountains the parkland fed by the little Dargle River consists of mature woodland, extensive informal lawns, acres of recreational land laid out for playing pitches and passive recreation, ponds, and walkways.
Marlay House, built in 1794 by David La Touche replaced an earlier 17th-century house called the Grange. Of particular interest in the house are the stunning ballroom, the unusual oval music room, and the elegant decorative plasterwork.
There are many photo opportunities here including white and purple Crocuses and Daffodils.
We will meet at the Courtyard at 10.30 am.
For more details contact outings@offshoot.ie.
SAFETY ON OFFSHOOT OUTINGS AND EVENTS
It's easy to become distracted when taking photographs. Use common sense, take responsibility for your own safety and then go shoot and have fun.
Next Event
Date

07 Oct 2023

Time

10:30 am - 2:00 pm
Follow Us
Archives
Categories