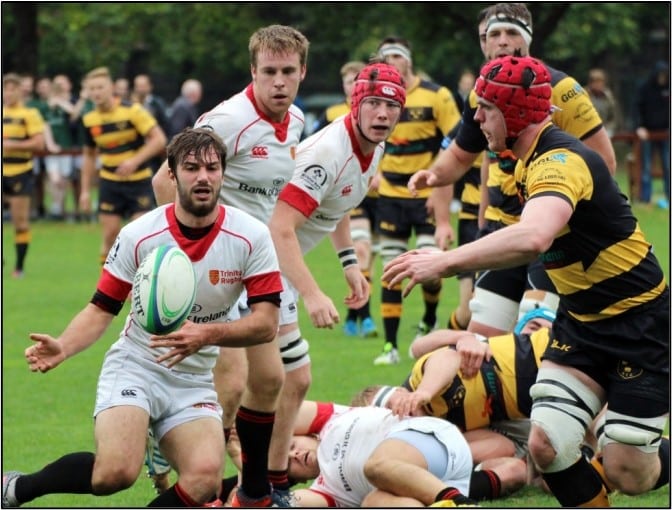 Club Outing – Trinity Rugby (TCD (Dublin University) vs UCD)
The rugby pitch is directly opposite College Park playing field.
As you walk through TCD from Front Square towards the back entrance at Lincoln Place, College Park is on your right and the rugby pitch is opposite it on your left.
Please be advised that tripods are not permitted.
We will meet at 2.15 pm behind the goal nearest the college. Kick-off is at 3 pm.
For more details contact outings@offshoot.ie.
SAFETY ON OFFSHOOT OUTINGS AND EVENTS
It's easy to become distracted when taking photographs. Use common sense, take responsibility for your own safety and then go shoot and have fun.
Next Event
Date

09 Dec 2023

Time

3:00 pm - 6:00 pm
Follow Us
Archives
Categories