Club Outing – Wild Light at Dublin Zoo
Wild Lights are here again – a magical night-time spectacular event. Dive into an Ocean of Light at this year's Wild Lights in Dublin Zoo, with an entirely new cast of illuminated giant silk lanterns celebrating the wonders of the life aquatic. From giant squid to polar bears, penguins, colossal blue whales and dainty seahorses, Dublin Zoo, once again, will be transformed into a world of illumination with lanterns tailor-made especially for this year's event.
Wild Lights promises to be a truly unforgettable experience ……
Book your tickets now here.
• Adults: €20
• Child: €15
• Senior Citizen: €16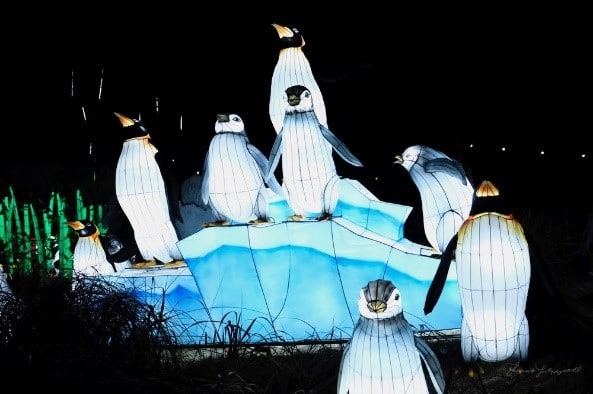 For more details contact outings@offshoot.ie.
SAFETY ON OFFSHOOT OUTINGS AND EVENTS
It's easy to become distracted when taking photographs. Use common sense, take responsibility for your own safety and then go shoot and have fun.
Next Event
Date

27 Sep 2023

Time

6:30 pm - 8:00 pm
Follow Us
Archives
Categories