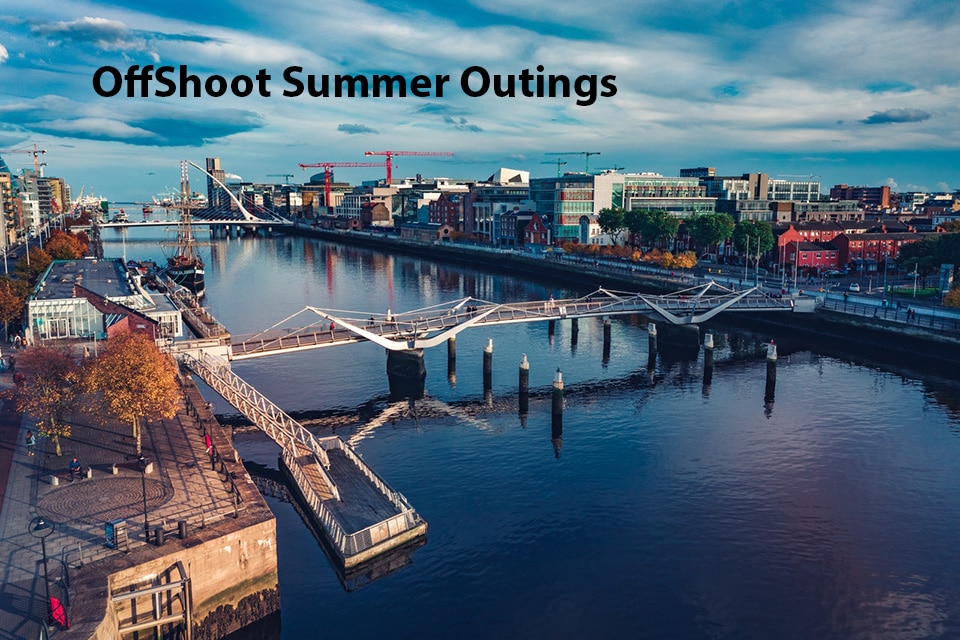 Summer Outing – Blackrock Dart Station at Sunset
Meet: Blackrock Dart Station footbridge opposite the first car park
Organiser: Liam Slattery
The proposal is to shoot from the sea wall and/or the beach area. The tide will be 50% so wellies are recommended.
A reminder will be sent to members prior to the event via email.
For more details contact summer@offshoot.ie.
SAFETY ON OFFSHOOT OUTINGS AND EVENTS
It's easy to become distracted when taking photographs. Use common sense, take responsibility for your own safety and then go shoot and have fun.
Next Event
Date

07 Oct 2023

Time

10:30 am - 2:00 pm
Follow Us
Archives
Categories