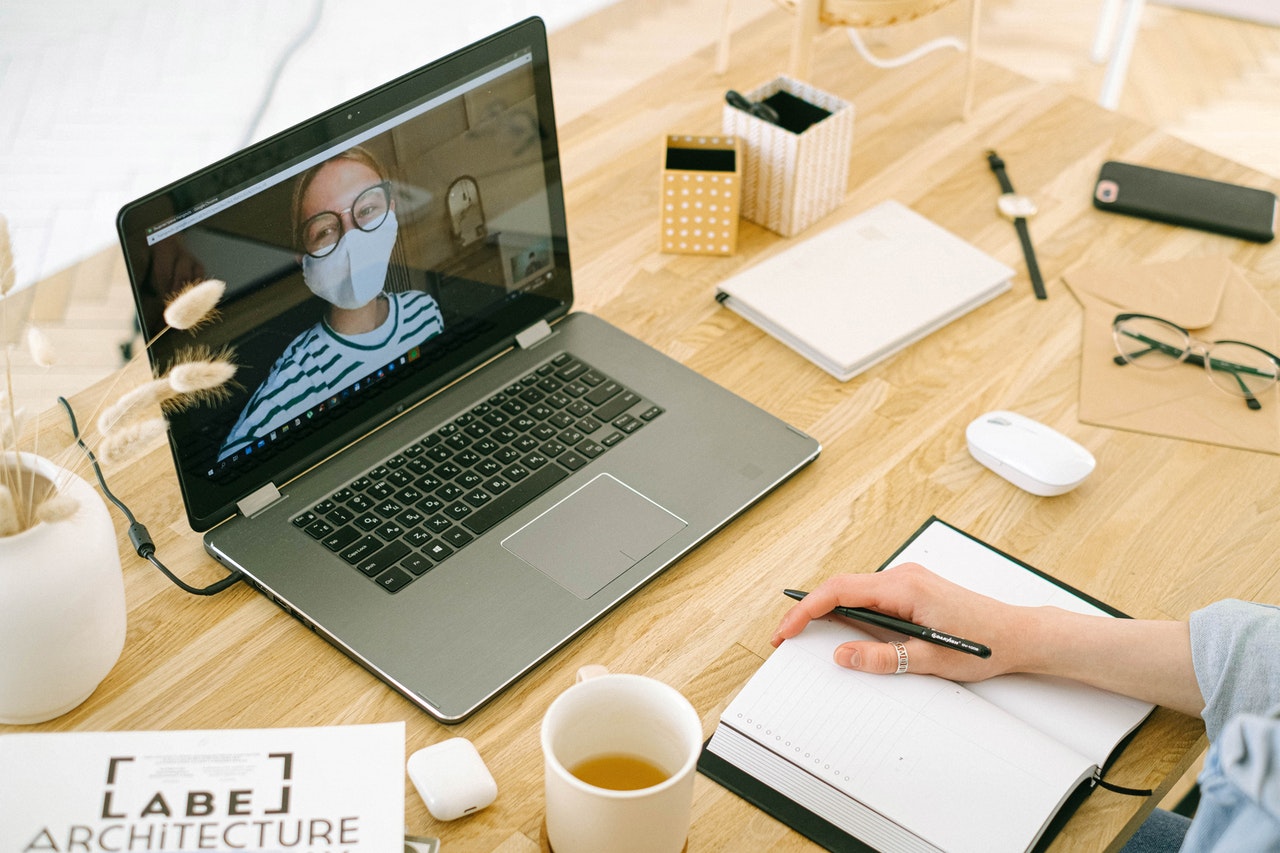 Virtual Meeting – Phone Photograph by Jeanette Lendon
If you own a smartphone, then you own a camera, and if you own a camera, you have the tools to create stunning images and video content. Jeanette Lendon from Jet Black Squares will tell us how to get the most out of our phone cameras.
Joining detail will be emailed to all members prior to the meeting.
Next Event
Date

07 Oct 2023

Time

10:30 am - 2:00 pm
Follow Us
Archives
Categories