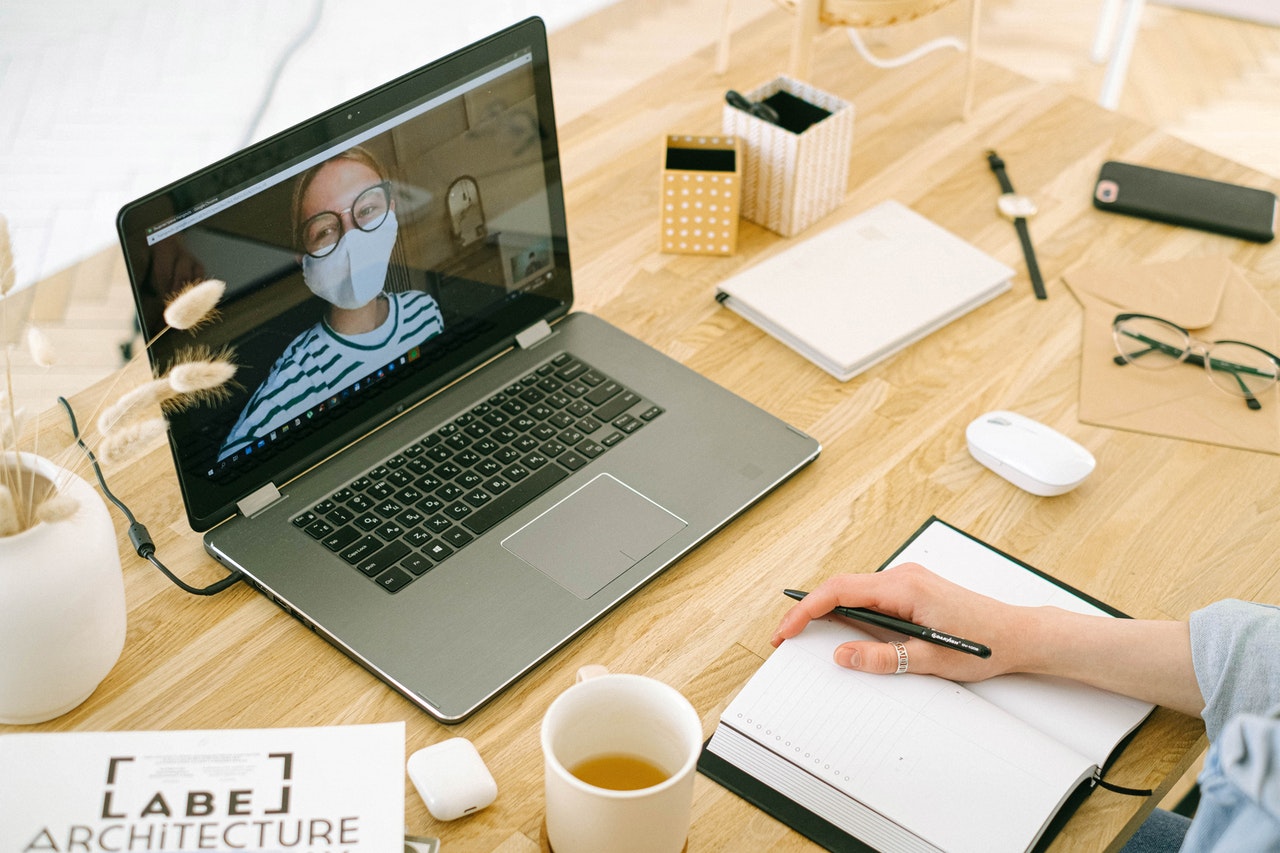 Virtual Speaker – News & Street Photographer Cathal McNaughton
The presenter will be the Pulitzer Prizewinning photographer Cathal McNaughton.
He has " travelled the world on assignment, working in war zones and with world-renowned photo agencies. As the Chief Photographer for India with Reuters News Agency, he was awarded the Pulitzer Prize in 2018 for work highlighting the Rohingya Refugee crisis. Cathal won numerous accolades and worked on many of the major stories of the last two decades".
His presentation will focus on the following topics:
1. Kashmir – We have asked Cathal to select his favourites from Kashmir. While we have seen India, Bhutan and the far East, it is a rare opportunity to get images from Kashmir
2. Ireland – Some 'tongue in cheek' images of Ireland in a 'street photography' style with a sense of humour or the absurd.
3. Approach To Telling A Story In Pictures.

The Zoom invite (to members only) will be circulated approx. 24 hours before the event (so that it does not get lost in your inbox)
Next Event
Date

04 Dec 2023

Time

8:00 pm - 9:30 pm
Follow Us
Archives
Categories