Shoot With Me

The purpose of the Shoot With Me (SWM) is to bring old and new members together, to share learning and to get members out shooting. The idea is that some of the members (between 12 and 16) volunteer to lead a small group of fellow photographers in a project of the leaders choice.
(The project could be anything. Portraits, Still Life, Landscape, Seascape, Silhouettes, Macro, Musicians, Pets, Killiney Bay, Reflections … The list is endless.)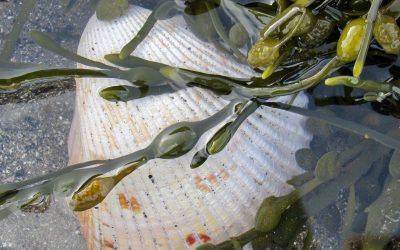 The theme of this Shoot With Me was 'Emulating your favourite Artist'. The group picked out various elements of their favourite artists work and tried to emulate them. The aim was to help people with analysing images, critiquing them and pre-visualising their own...
read more