Club Outing – Emo Court & Rock of Dunamase
All members intending to attend must register for the outing at the bottom of this page. They will receive an email to confirm their registration.
Just an hour from Dublin in the shadow of the Slieve Blooms, Emo Court is a stunning estate rich in history and natural beauty. Enjoy the mile-long Wellingtonia Avenue, flanked by giant Sequoia trees planted in 1853, wander among the elegant yews and statuary of the formal lawns, or take in the Lakeside Loop.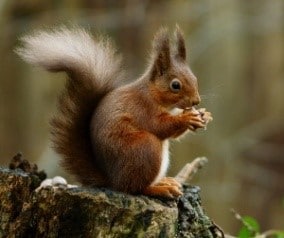 Keep an eye out for Irish red squirrels, which are native to the estate, and rare birds including buzzards and egrets. Once the largest country estate in Ireland, Emo Court was commissioned and built by the earls of Portarlington and designed by the eminent architect James Gandon. Emo has been the home of distinguished Jesuit photographer Fr. Frank Browne, and of author Benedict Kiely.
The most recent resident of the house was Major Cholmeley Dering Cholmeley-Harrison, who fell in love with Emo Court on a visit to Ireland and dedicated his life to restoring the estate to its former glory. In 1994, President Mary Robinson officially received Emo Court & Parklands from Major Cholmeley-Harrison on behalf of the nation.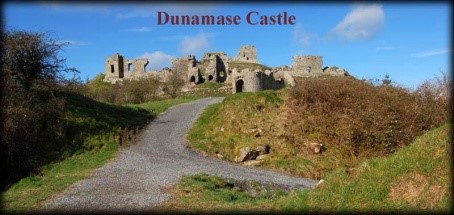 The Rock of Dunamase is a popular historic attraction found overlooking the valley of the O'Moores, just outside Portlaoise, County Laois. It was the location of an early Christian settlement known as Dun Masc and later became an important Anglo-Norman fortification.
We will visit Emo (www.emocourt.ie) as well.
We will meet in the Emo car park (https://goo.gl/maps/4FBTkFrk4c5HQUW28) at 9.45 am
For more details contact outings@offshoot.ie.
SAFETY ON OFFSHOOT OUTINGS AND EVENTS
It's easy to become distracted when taking photographs. Use common sense, take responsibility for your own safety and then go shoot and have fun. Please note the society's COVID-19 Protocols in place for Outings and Events.
Next Event
Date

07 Oct 2023

Time

10:30 am - 2:00 pm
Follow Us
Archives
Categories