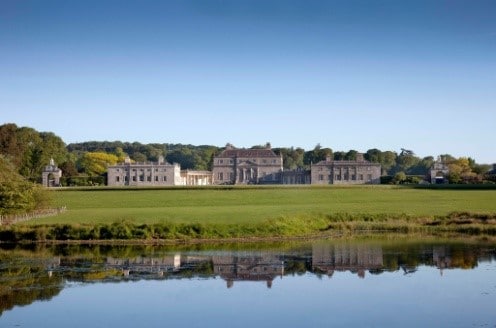 Club Outing – Russborough Walled Gardens
All members intending to attend must go to the club website and register for the outing. They will get a response when they do so.
We meet in the car park at 10.45 am
We will go first to the walled garden when everyone arrives. After that members may wander where they wish. Bring a macro lens (if you have one) as well as a standard lens.
Please note that a parking fee applies (change needed) and that the RHSI request donations to help fund their work in the walled garden. (€3 pp suggested).
Dining – A mobile takeaway cafe is open Wednesdays to Sundays from 11 am to 4 pm serving refreshments and snacks.
Shopping – CLOSED
House Tours, Walled Garden & Maze – CLOSED
Toilets – OPEN
Russborough is just off the N81 through Blessington
For more details contact outings@offshoot.ie.
Text cancellations to Sylvia at 087 6815 321
SAFETY ON OFFSHOOT OUTINGS AND EVENTS
It's easy to become distracted when taking photographs. Use common sense, take responsibility for your own safety and then go shoot and have fun. Please note the society's COVID-19 Protocols in place for Outings and Events.
Next Event
Date

27 Sep 2023

Time

6:30 pm - 8:00 pm
Follow Us
Archives
Categories