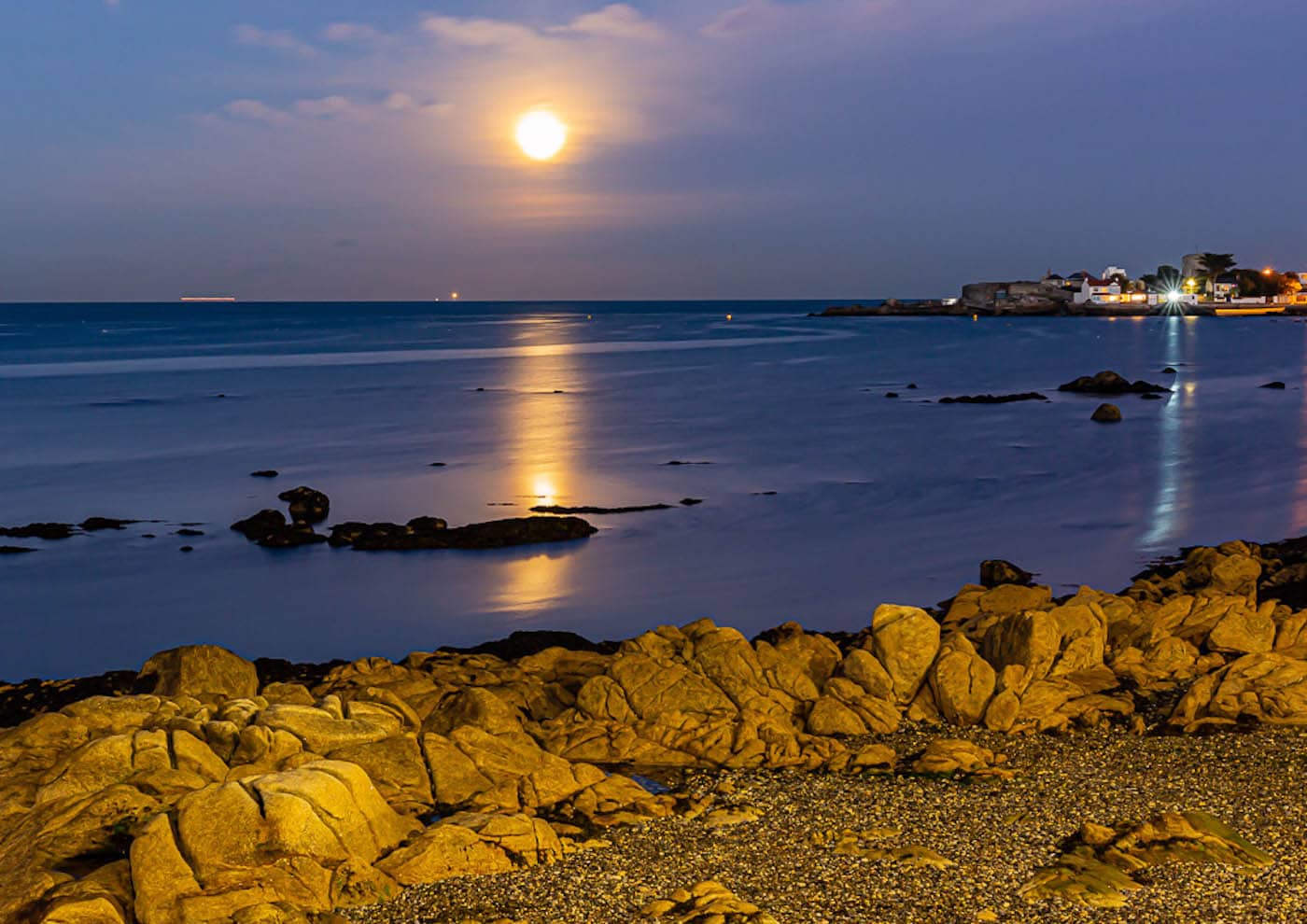 Club Outing – Snow Moon at Dillon Park
The Native American tribes gave distinctive names to each full moon and the February full moon became known as the Snow Moon or the Hungry Moon because of the harsh weather conditions.
In Ireland, it will rise 20 minutes before sunset and by sunset, it should be over Dalkey island.
Moonrise is at 5:11 pm and Sunset is 5:37 pm.
We will meet in Dillon's Park, Dalkey at 4:40 pm.
For more details contact outings@offshoot.ie.
SAFETY ON OFFSHOOT OUTINGS AND EVENTS
It's easy to become distracted when taking photographs. Use common sense, take responsibility for your own safety and then go shoot and have fun. Please note the society's COVID-19 Protocols in place for Outings and Events.
Next Event
Date

04 Dec 2023

Time

8:00 pm - 9:30 pm
Follow Us
Archives
Categories