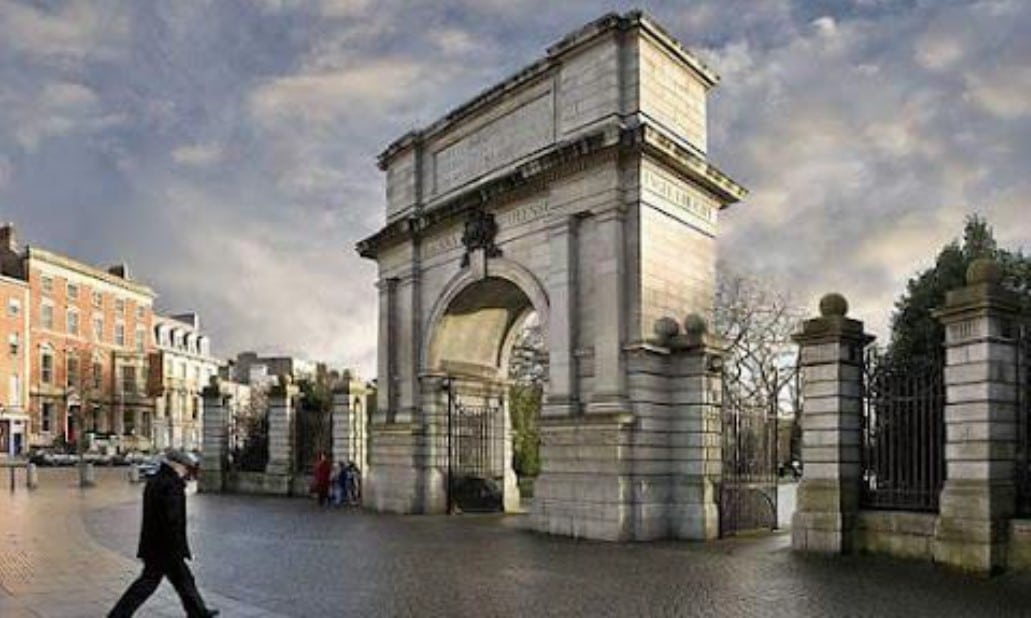 Club Outing – Street Photography
"On the street each successive wave brings a whole new cast of characters. You take wave after wave, you bathe in it. There is something exciting about being in the crowd, in all that chance and change – its tough out there – but if you can keep paying attention something will reveal itself – just a split second – and then there's a crazy cock-eyed picture." Joel Meyerowitz
So, join Mary Hahn with a wander through the streets of Dublin below the Christmas lights and capture some images of the bustle.
We will meet at 11 am under the Fusiliers Arch at Stephen's Green and then launch ourselves into Grafton Street and beyond.
For more details contact outings@offshoot.ie.
SAFETY ON OFFSHOOT OUTINGS AND EVENTS
It's easy to become distracted when taking photographs. Use common sense, take responsibility for your own safety and then go shoot and have fun. Please note the society's COVID-19 Protocols in place for Outings and Events.
Next Event
Date

04 Dec 2023

Time

8:00 pm - 9:30 pm
Follow Us
Archives
Categories