Club Outing – Eventing (Rosanna)
Yes, we're going again on Sunday 20th May 2018 at Rosanna, Ashford, Co. Wicklow.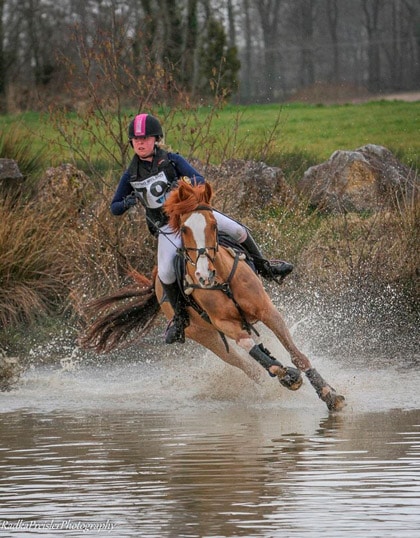 Eventing is one of the Olympic equestrian disciplines where the horse and rider have to complete three tests, in the following order: a dressage test, a cross-country test and a show jumping test:
Dressage consists of predetermined movements in walk, trot and canter.
Cross-country is the main test of eventing, which needs speed and agility to complete a course of 30 or 40 natural solid obstacles.
Showjumping proves the good shape of the horse and rider after the cross country who have to jump around 12 obstacles without mistakes.
We will meet at Rosanna at 11:00 a.m.
What to bring:
This is Ireland so suitable clothing may still be necessary; even waterproofs.
Aside from your camera bring:

'Walkabout' lens and longer zoom (70-200mm) lens
Enthusiasm.
For more details contact outings@offshoot.ie.
SAFETY ON OFFSHOOT OUTINGS AND EVENTS
It's easy to become distracted when taking photographs. Use common sense, take responsibility for your own safety and then go shoot and have fun.
Next Event
Date

04 Dec 2023

Time

8:00 pm - 9:30 pm
Follow Us
Archives
Categories