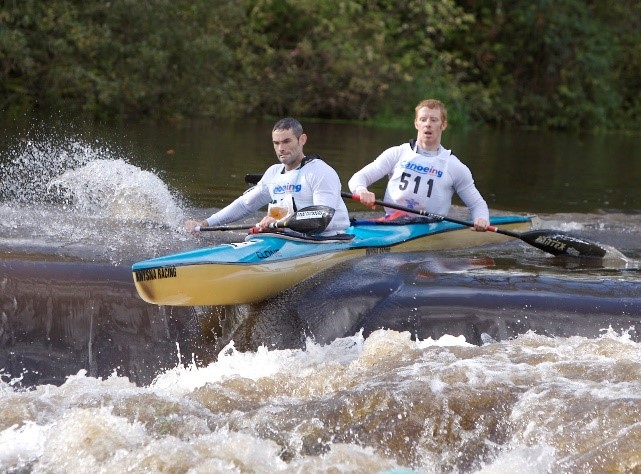 Club Outing – Liffey Decent
The 59th Liffey Descent course consists of 10 Weirs and 1 portage.
It starts within the grounds of the K Club in Straffan, Co. Kildare and finishes 30+ kilometre later at the Garda Boat Club, Islandbridge. The race now attracts paddlers from many parts of the world – some are serious racers and others just 'fun paddlers'.
Come and join the party atmosphere.
The race starts at 12 pm
This is a very popular event for spectators and car parking will be at a premium so get there earlier than noon.
Two of the best vantage points are:
Lucan Weir: The River Bank or the road bridge
Wren's Nest Weir: Park in Wren's Nest Pub or Strawberry Hall Pub. There is easy access to the river.
For more details contact outings@offshoot.ie.
SAFETY ON OFFSHOOT OUTINGS AND EVENTS
It's easy to become distracted when taking photographs. Use common sense, take responsibility for your own safety and then go shoot and have fun.
Next Event
Date

27 Sep 2023

Time

6:30 pm - 8:00 pm
Follow Us
Archives
Categories