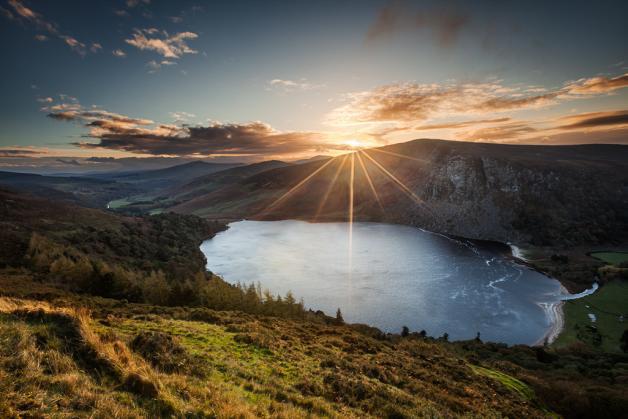 Club Outing – Lough Tay Sunset
Lough Tay is a small but scenic lake on private property in the Wicklow Mountains.
The lake lies between the mountains of Djouce 725 metres, and Luggala 595 metres, and is dominated by Luggala's east-facing granite cliffs.
Sunset is at 20.05. We will meet at 19.00.
The meeting point is Lough Tay Viewing Point on Google Maps.
This is Ireland so suitable clothing is necessary.
For more details contact outings@offshoot.ie.
SAFETY ON OFFSHOOT OUTINGS AND EVENTS
It's easy to become distracted when taking photographs. Use common sense, take responsibility for your own safety and then go shoot and have fun.
Next Event
Date

04 Dec 2023

Time

8:00 pm - 9:30 pm
Follow Us
Archives
Categories