Club Outing – Malahide Castle and Butterflies
Three outings rolled into one: Visit the Castle or wander through the Gardens or the Butterfly House. Occupied for eight centuries by the Talbot family from 1185 to 1970 Malahide Castle is always worth a visit.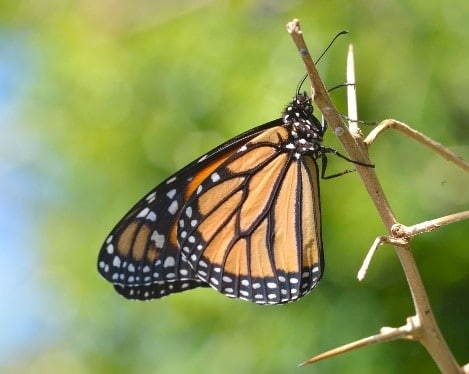 We will meet at the visitor centre in the courtyard at 11 am as usual.
Malahide Castle Guided Tour (including access to Gardens, Butterfly House and Fairy Trail) €14
Gardens, Butterfly House and Fairy Trail €7.50
Location: https://goo.gl/maps/E7EmPQh5U2v4Pbm99
For more details contact outings@offshoot.ie.
SAFETY ON OFFSHOOT OUTINGS AND EVENTS
It's easy to become distracted when taking photographs. Use common sense, take responsibility for your own safety and then go shoot and have fun.
Next Event
Date

04 Dec 2023

Time

8:00 pm - 9:30 pm
Follow Us
Archives
Categories