Club Outing – Mount Usher (Rhodendrons)
As spring slides perceptibly into summer, the picture of the garden's changes. Buds have become leaves and the Rhododendrons and Azaleas are ablaze with colour.
Whilst many plants start to put on their finest raiment an array of wildlife can be seen. Take a minute to enjoy the peace and tranquillity that nature offers.
We will meet at 10:30 a.m.
What to bring:
1. This is Ireland so suitable clothing may still be necessary; even waterproofs.
2. Aside from your camera bring:
a. Tripod
b. 'Walkabout' lens and Macro lens
c. Cable release
d. Enthusiasm.
For more details contact outings@offshoot.ie.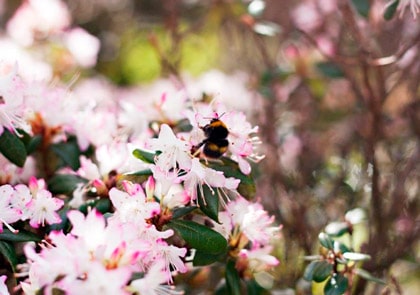 SAFETY ON OFFSHOOT OUTINGS AND EVENTS
It's easy to become distracted when taking photographs. Use common sense, take responsibility for your own safety and then go shoot and have fun.
Next Event
Date

04 Dec 2023

Time

8:00 pm - 9:30 pm
Follow Us
Archives
Categories