Club Outing – 'People at Work' Street Photography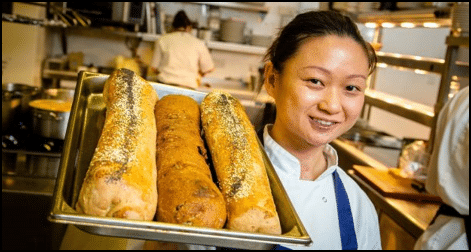 Due to the arrival of Italian visitors to Dublin this weekend it has been decided to CHANGE our outing for TOMORROW (Saturday 7th March) to a DIFFERENT LOCATION OUT OF DUBLIN CITY.
The NEW VENUE is RUSSBOROUGH HOUSE AND GARDENS Near BLESSINGTON.
If you take the N81 from Tallaght to Blessington Village. Drive straight through Blessington Village and keep going straight for another couple of Kilometers until you see a Right-hand turn for Russborough House. After you turn right the entrance to Russborough is a few hundred meters up the road on the Left-hand side.
Please bring €3.00 in change for parking (machine parking). Entrance to the grounds is free but if you want to see either the House or the Birds of Prey there is a charge for both – roughly €8-10 each.
We will meet in the Car Park at 11.00 am tomorrow.
This is a themed street photography outing with the objective of capturing images that depict people at work.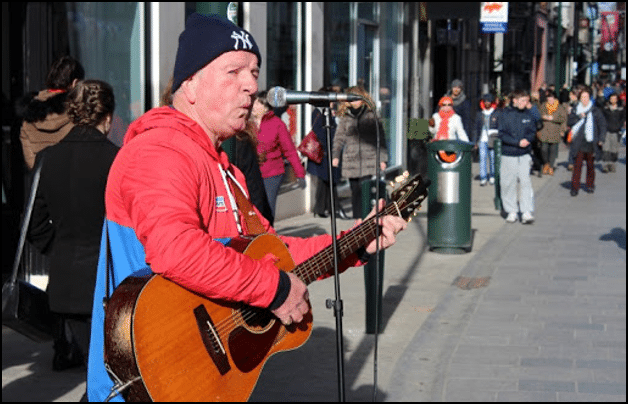 For more details contact outings@offshoot.ie.
SAFETY ON OFFSHOOT OUTINGS AND EVENTS
It's easy to become distracted when taking photographs. Use common sense, take responsibility for your own safety and then go shoot and have fun.
Next Event
Date

07 Oct 2023

Time

10:30 am - 2:00 pm
Follow Us
Archives
Categories