Club Outing – Photography Exhibition & Lunch
The new venue for our Outing is Collins Barracks to view the Photography exhibition entitled 'Ireland in Focus: Photographing the 1950's'.
Meet inside the entrance to CB at 11.00 am.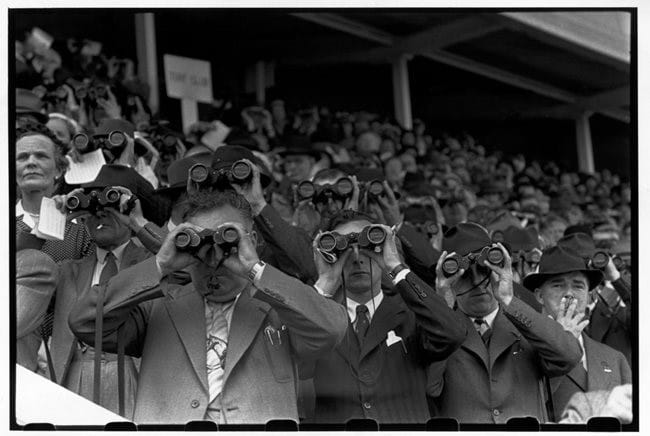 The Paris-based Foundation Henri Cartier-Bresson is loaning over fifty images to the National Museum of Ireland for the exhibition. Many of the images have never been shown previously.
The renowned American photographer, Dorothea Lange, travelled to Ireland in 1954 on assignment from Life magazine. A selection of her photographs from County Clare, where she captured more than two thousand images, form part of the exhibition.
The photographs of Paris-based American anthropologist, Robert Cresswell, who lived for over a year in Kinvara during 1955 and 1956, will also be shown. Cresswell took over four hundred photographs in the Kinvara area, including an exceptional set of Kodachrome slides. The photographs were taken as part of his fieldwork in the 1950s' rural community in transition.
After the exhibition, we hope to have lunch together to discuss our response/comments on the exhibition.
https://www.museum.ie/Decorative-Arts-History/Exhibitions/Current-Exhibitions/Ireland-in-Focus-Photographing-the-1950s-(1)
Entrance is free.
For more details contact outings@offshoot.ie.
SAFETY ON OFFSHOOT OUTINGS AND EVENTS
It's easy to become distracted when taking photographs. Use common sense, take responsibility for your own safety and then go shoot and have fun.
Next Event
Date

04 Dec 2023

Time

8:00 pm - 9:30 pm
Follow Us
Archives
Categories