Club Outing – Powerscourt Waterfall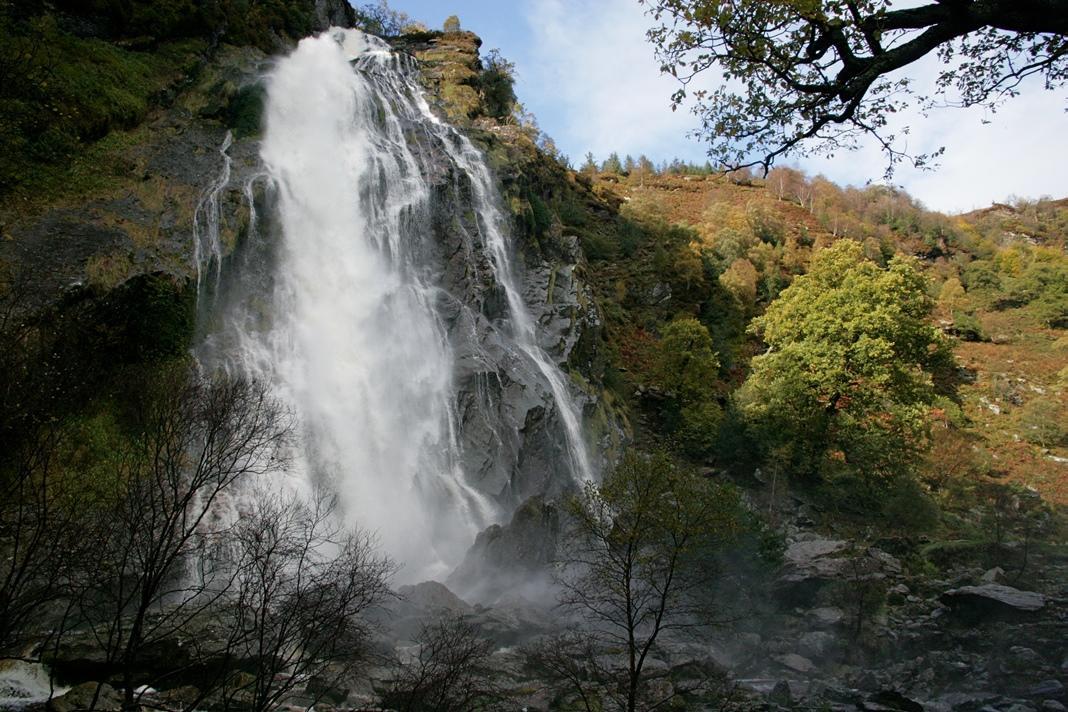 Ireland' highest waterfall (121m) is set in beautiful parkland of Beech, Oak, Larch and Pine. After recent weather, the waterfall is in full flow and should produce a good shot.
We will meet in the car park at 11 am as usual.
What to bring:
1. This is Ireland so warm clothing and waterproofs.
2. Aside from your camera bring:
Tripod, 'Walk about' lens, Cable release and Enthusiasm.
For more details contact outings@offshoot.ie.
SAFETY ON OFFSHOOT OUTINGS AND EVENTS
It's easy to become distracted when taking photographs. Use common sense, take responsibility for your own safety and then go shoot and have fun.
Next Event
Date

04 Dec 2023

Time

8:00 pm - 9:30 pm
Follow Us
Archives
Categories