Club Outing – Powerscourt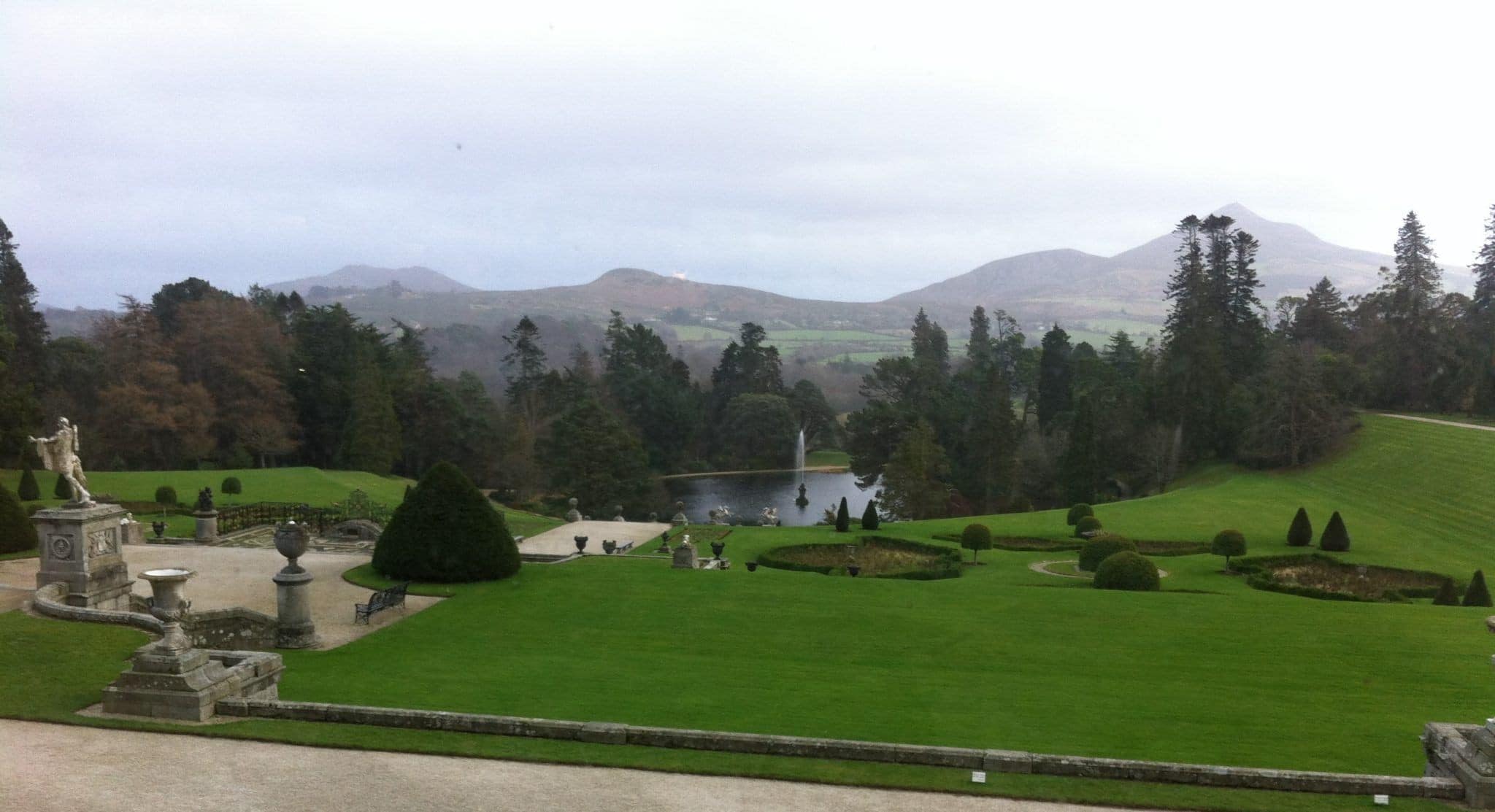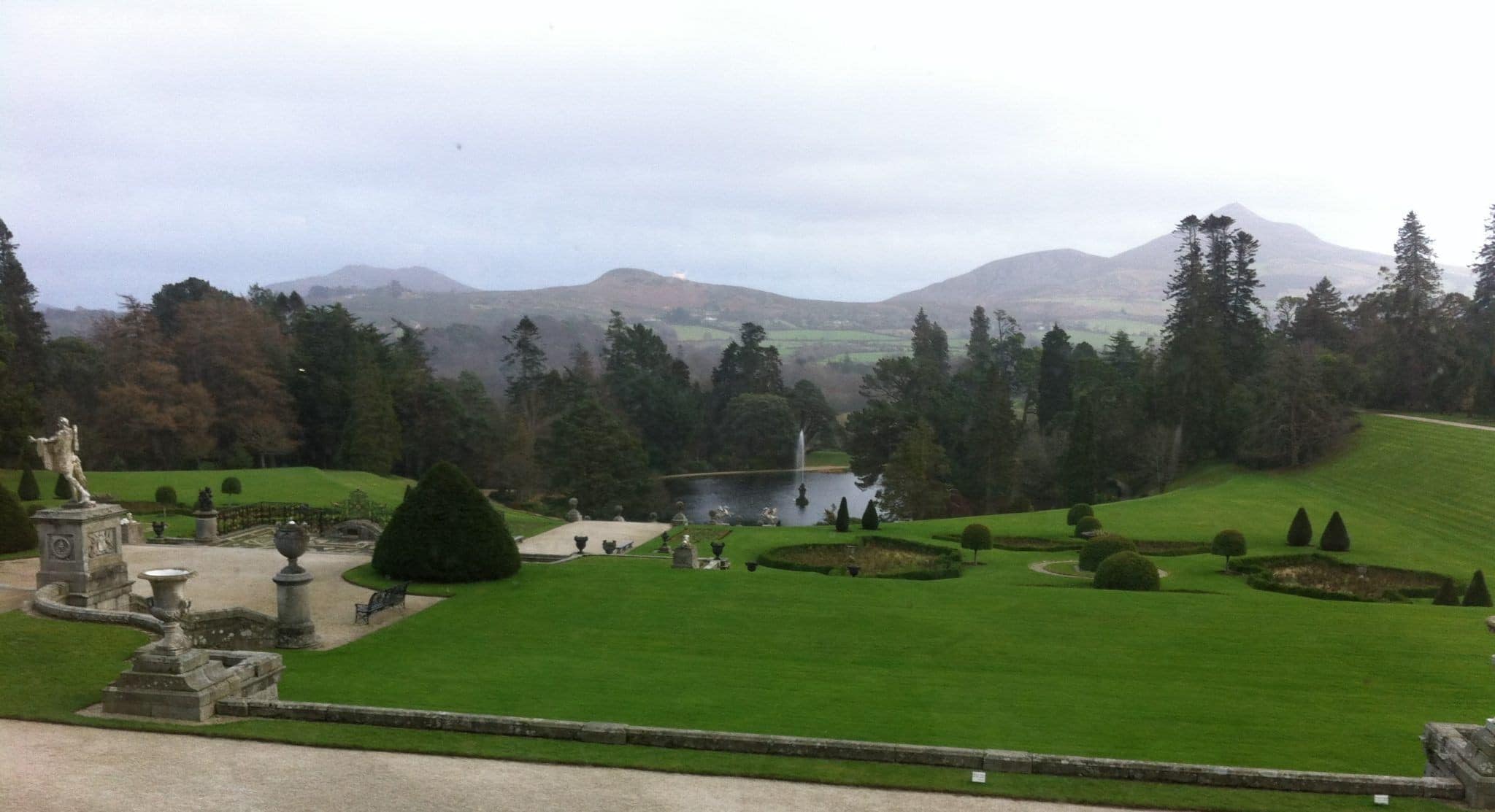 Powerscourt Gardens were recently voted No. 3 in the world's Top Ten Gardens. The 47 acres of gardens were laid out in 1731 in a landscape which is majestic.
We will meet at the entrance in the house at 11 am as usual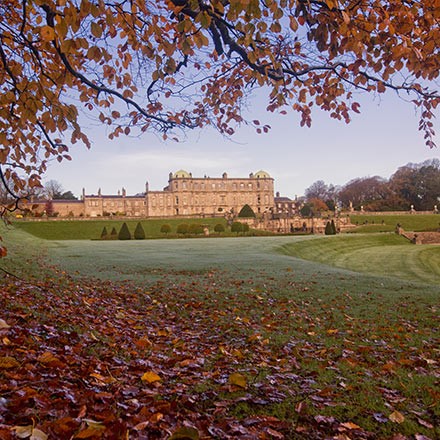 For more details contact outings@offshoot.ie.
SAFETY ON OFFSHOOT OUTINGS AND EVENTS
It's easy to become distracted when taking photographs. Use common sense, take responsibility for your own safety and then go shoot and have fun.
Next Event
Date

04 Dec 2023

Time

8:00 pm - 9:30 pm
Follow Us
Archives
Categories