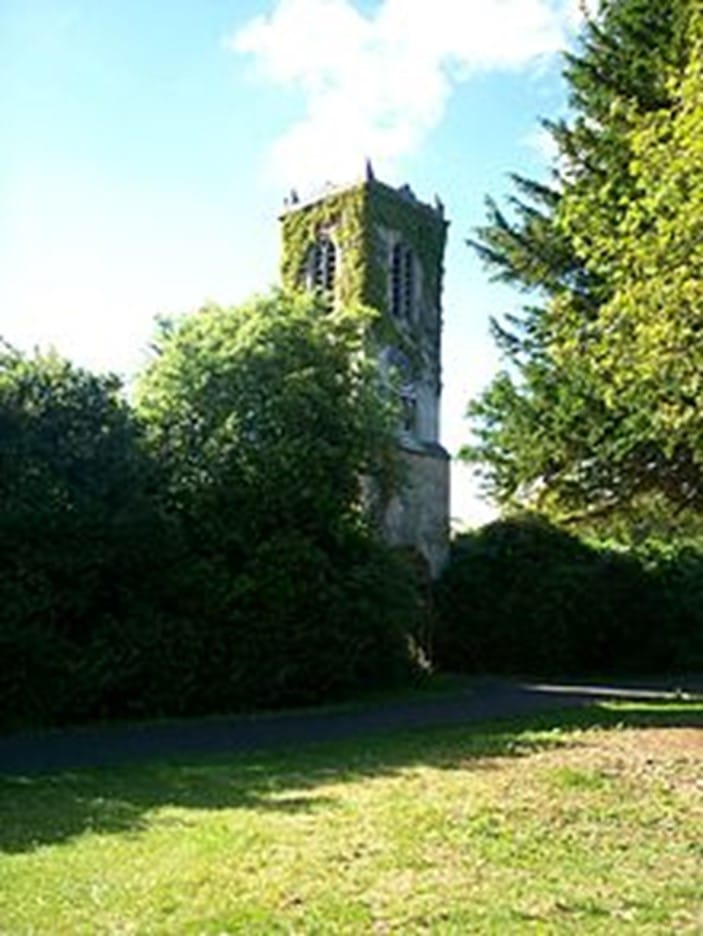 Club Outing – St Anne's Park
Saint Anne's Park is a 240-acre (97 ha) public park situated between Raheny and Clontarf, suburbs on the northside of Dublin, Ireland. It is owned and managed by Dublin City Council.
The park, the second largest municipal park in Dublin, is part of a former 202 hectares (500 acres) estate assembled by members of the Guinness family, descendants of Sir Arthur Guinness, founder of the famous brewery, beginning with Benjamin Lee Guinness in 1835. In 1837, they built St Anne's House, a large Italianate-style residence. The house and park were purchased by Dublin Corporation (now Dublin City Council) in 1939. Part of the land was developed for housing.
The park is bisected by the small Naniken River. It features an artificial pond and a number of follies, a rose garden, a Chinese garden, a fine collection of trees with walks, including an arboretum, a playground, a cafe, and recreational facilities including extensive GAA and soccer playing fields, tennis courts and a par-3 golf course.
We will meet at the Tree by the Sea (https://goo.gl/maps/yJdBxXB8EsSmwCLd7) on Clontarf Road at 11 am.
For more details contact outings@offshoot.ie.
SAFETY ON OFFSHOOT OUTINGS AND EVENTS
It's easy to become distracted when taking photographs. Use common sense, take responsibility for your safety, and then go shoot and have fun.
Next Event
Date

04 Dec 2023

Time

8:00 pm - 9:30 pm
Follow Us
Archives
Categories