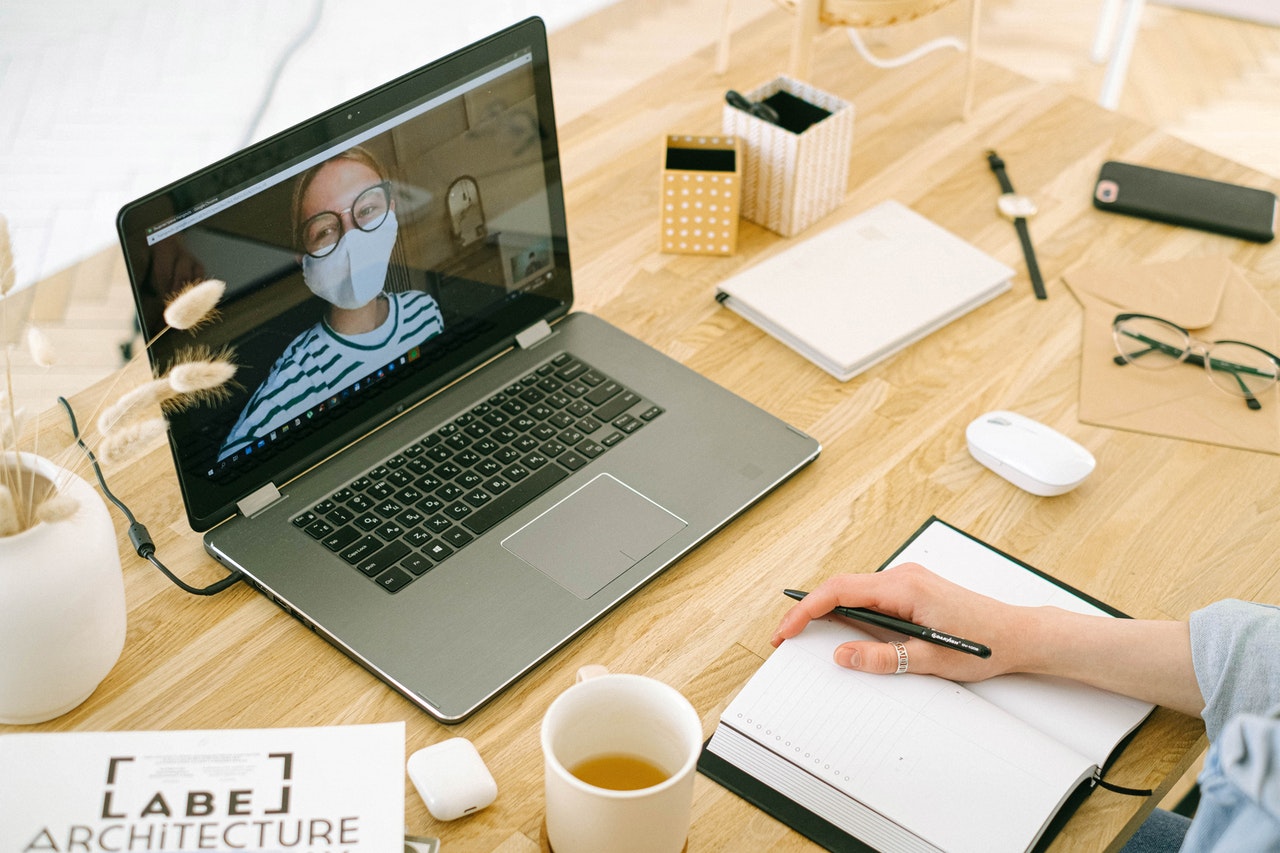 Live Virtual Meeting – Peter Gordon's Processing Workflow Philosophy
Peter Gordon has agreed to present to our members at 8 pm on the 27th May using the Zoom platform.
Peter has broken down his processing workflow philosophy into 4 underlying principles that he will present, as well as sharing a step by step workflow in Lightroom and Camera Raw that creates a structure for creative thinking to thrive.
"Lockdown has taken so much away but it has also presented us with some opportunities. Time to think, to formulate thoughts. A key facet of this is the idea that editing of images is very much a creative skill, and there are editing 'philosophies' not just technical skill accumulation. "
This presentation is limited to current Offshoot Members only, will be a live presentation and will not be recorded for future re-transmission.
Details of how to join and other details will be circulated in advance. Other sessions are also under consideration.
Next Event
Date

04 Dec 2023

Time

8:00 pm - 9:30 pm
Follow Us
Archives
Categories