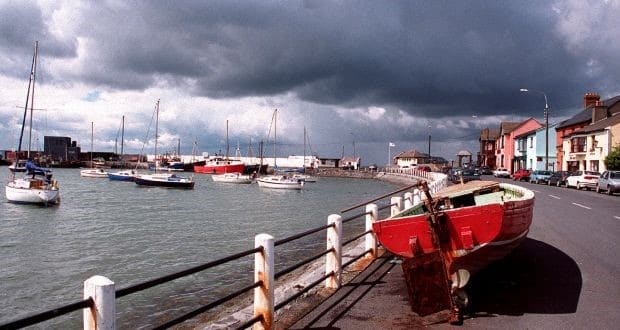 Club Outing – Ardgillan Castle & Skerries
All members intending to attend must register for the outing at the bottom of this page. They will receive an email to confirm their registration.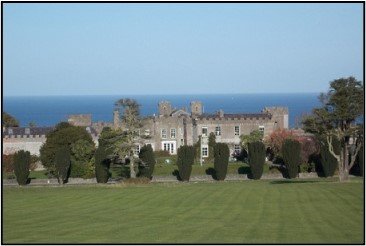 Ardgillan park, situated between Skerries and Balbriggan, is unique among Dublin's regional parks for the magnificent views it enjoys of the coastline. A panorama, taking in Rockabill Lighthouse, Colt Church, Shenick and Lambay Islands may be seen, including Sliabh Foy, the highest of the Cooley Mountains, and of course the Mourne Mountains can be seen sweeping down to the sea.
The park area is the property of Fingal County Council and was opened to the public as a regional park in June 1985. Five miles of footpaths were provided throughout the demesne, some by opening old avenues, while others were newly constructed. They now provide a system of varied and interesting woodland, walks and vantage points from which to enjoy breath-taking views of the sea, the coastline and surrounding countryside. The wild flower meadow comprising of the 26 acres on the far western side of the demesne has matured significantly in the last 20 years and is a haven for wildlife activity.
It is a short drive from Ardgillan to Skerries Harbour.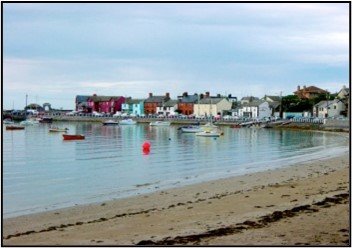 We will meet in the car park of Ardgillan at 10.45 am
https://goo.gl/maps/6RviTnmAySRad5Y59 (Ardgillan Castle)
https://goo.gl/maps/BLWbZrvEoDKi74Qt9 (Skerries Harbour)
For more details contact outings@offshoot.ie.
SAFETY ON OFFSHOOT OUTINGS AND EVENTS
It's easy to become distracted when taking photographs. Use common sense, take responsibility for your own safety and then go shoot and have fun. Please note the society's COVID-19 Protocols in place for Outings and Events.
Next Event
Date

01 Oct 2023

Time

11:30 am - 6:00 pm
Follow Us
Archives
Categories