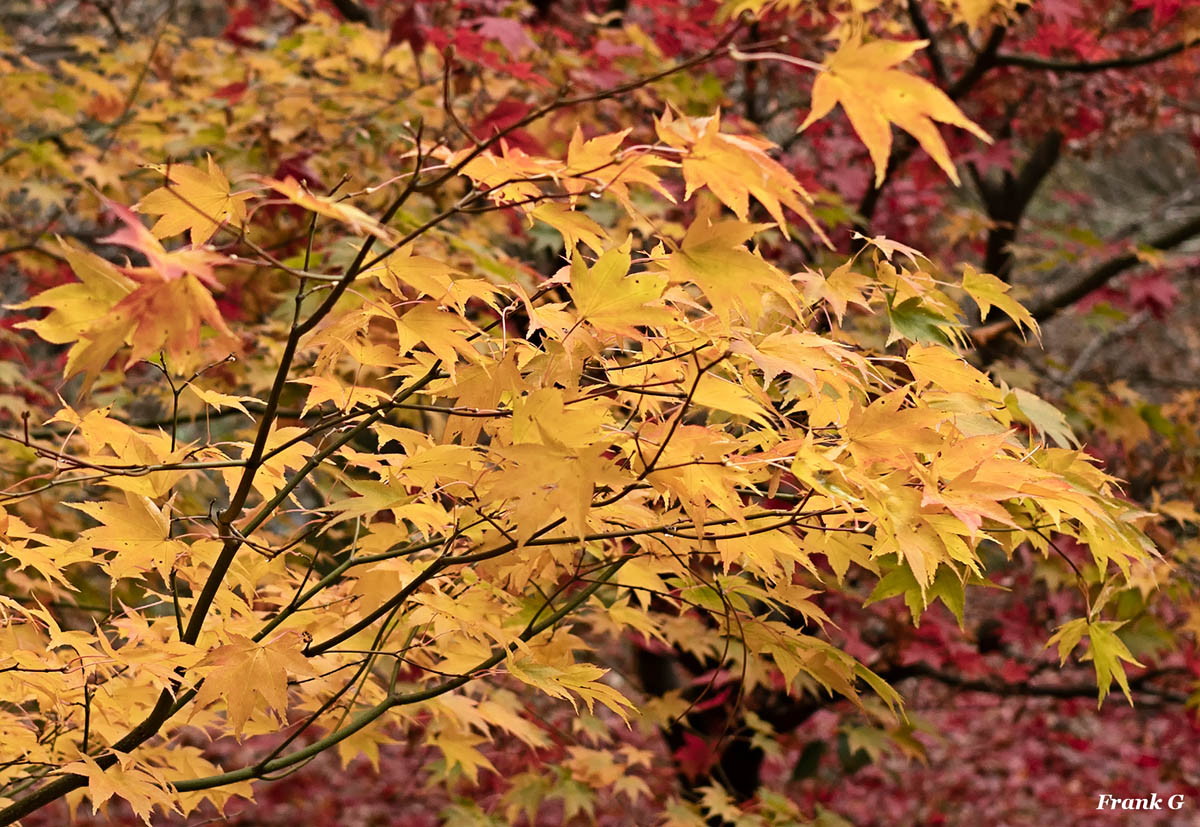 Club Outing – Autumn Colour at Cloghlea
Just outside the village of Manor Kilbride, in County Wicklow is one of our favourite spots for autumn photography. The Cloughlea river tumbles down through the trees through a seasonal carpet of gold to join the Liffey just downstream.
What to bring:
1. This is Ireland so warm clothing and waterproofs.
2. Aside from your camera bring: Tripod, 'Walk about' lens and Macro lens, Cable release and Enthusiasm.
Directions:
a) At junction 11, take the N81 exit to Templeogue/Tallaght
b) At the R759 turn left (You will see a signpost to Kilbride, Roundwood and the Sally Gap)
c) Stay on the R759
d) Cloughlea Woods are on the right before you get to St John's Church
This is one of those outings where great care is needed. It is easy to slip on the leaves covering tree roots and rocks.
We will meet at 10.30 am
For more details contact outings@offshoot.ie.
SAFETY ON OFFSHOOT OUTINGS AND EVENTS
It's easy to become distracted when taking photographs. Use common sense, take responsibility for your own safety and then go shoot and have fun. Please note the society's COVID-19 Protocols in place for Outings and Events.
Next Event
Date

09 Dec 2023

Time

3:00 pm - 6:00 pm
Follow Us
Archives
Categories