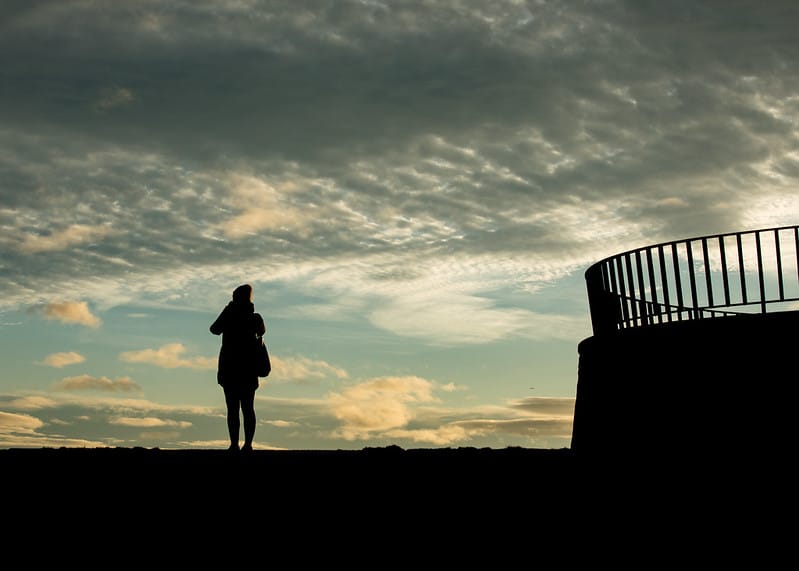 Club Outing – Dun Laoghaire Sunset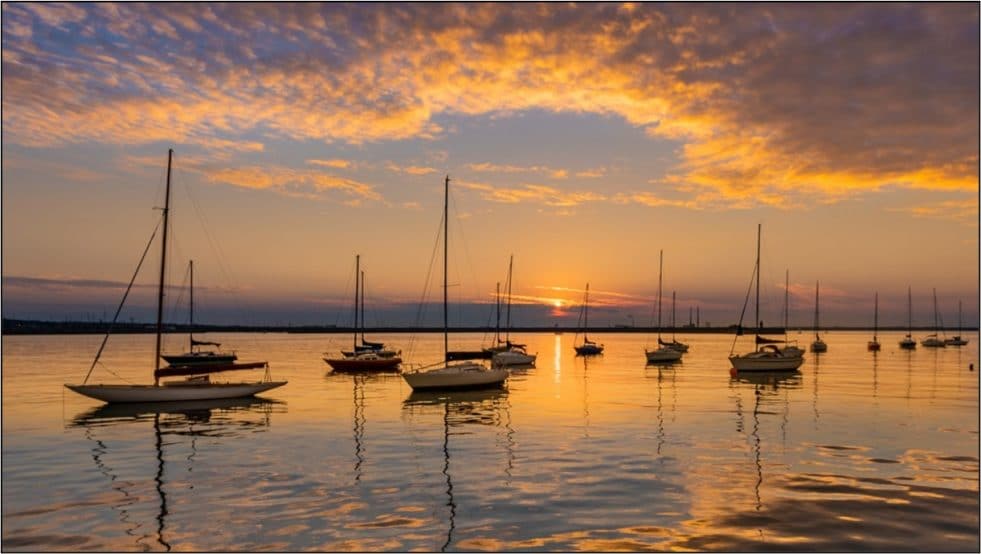 We will meet approximately halfway down the West Pier.
Sunset is 19.14 pm and we will meet at 18.45 pm.
You will need a wide-angle or general-purpose lens, a tripod, cable release and filters.
Please note: registration is essential as numbers are limited to 15
For more details contact outings@offshoot.ie.
SAFETY ON OFFSHOOT OUTINGS AND EVENTS
It's easy to become distracted when taking photographs. Use common sense, take responsibility for your own safety and then go shoot and have fun. Please note the society's COVID-19 Protocols in place for Outings and Events.
Next Event
Date

07 Oct 2023

Time

10:30 am - 2:00 pm
Follow Us
Archives
Categories