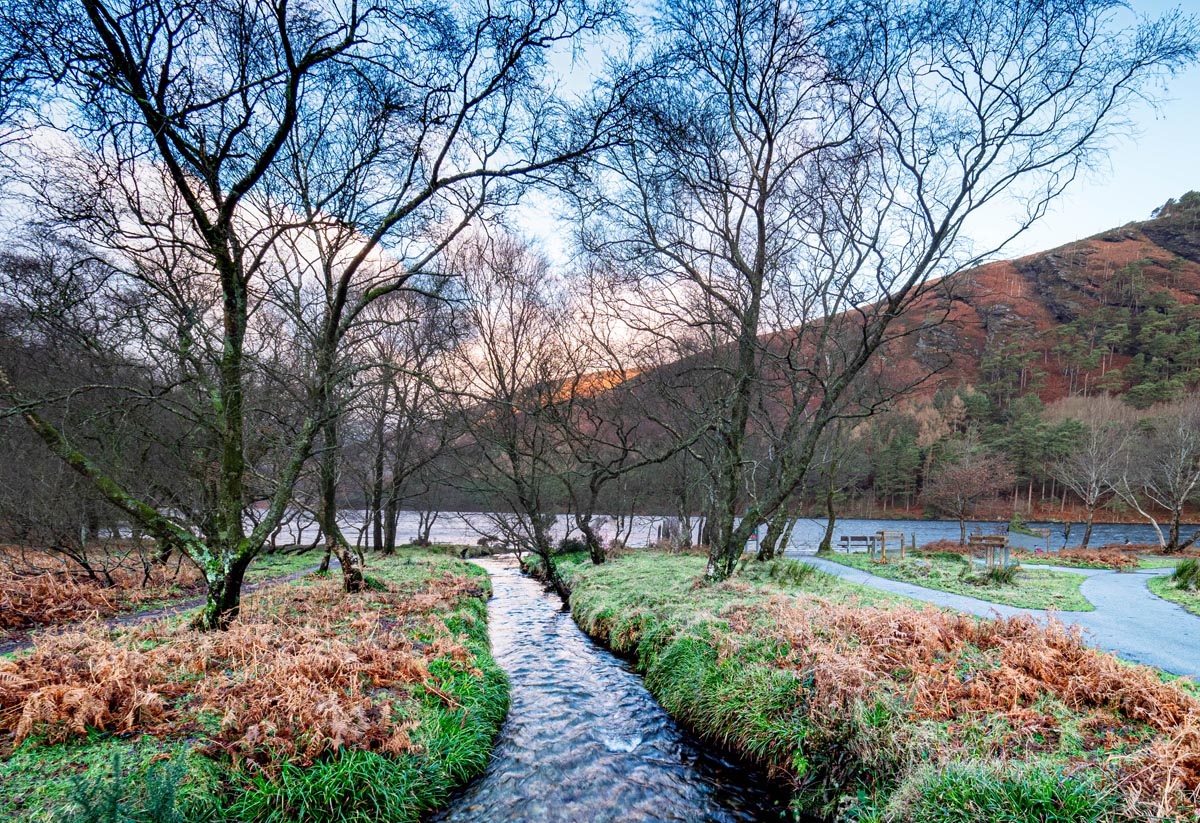 Club Outing – Glendalough
All members intending to attend must register for the outing at the bottom of this page. They will receive an email to confirm their registration.
The Powerscourt outing has been moved to Glendalough.
We will meet in the upper lake (far) car park at 11.00 am. Please bring change for parking. On our last visit, the fee was €4 at the upper car park. Comfort facilities are available at this car park and usually, there are stands selling coffee and fast food. For healthy food, we suggest that you bring your own!!
Outing Registration:
Registrations for members already registered for Powerscourt will automatically be transferred to Glendalough. To cancel a registration please Text Sylvia at 087 681 5321.
Route: 
The recommended route to Glendalough is via the Stillorgan Rd and N11 to Kilmacanogue village. Then take the left slip exit to access the road to Glendalough via Roundwood and Laragh.
Why are we changing the Venue?
According to information on Facebook filming of the American Movie "Disenchanted" is happening from Monday 14th June to Friday 18th June incl from 7 am to 10 pm each day.   During filming, access to Enniskerry is either cut off altogether or is severely disrupted.  I also believe that some of the sets are in Powerscourt estate. I contacted the Local gardai who seem to be blissfully unaware of this information! According to Facebook, this is the first of three or four stages of filming that will take place over June, July and August.
The outings Committee feel that it would be best to avoid an outing to Powerscourt at this time hence the change of venue.
For more details contact outings@offshoot.ie.
SAFETY ON OFFSHOOT OUTINGS AND EVENTS
It's easy to become distracted when taking photographs. Use common sense, take responsibility for your own safety and then go shoot and have fun. Please note the society's COVID-19 Protocols in place for Outings and Events.
Next Event
Date

04 Dec 2023

Time

8:00 pm - 9:30 pm
Follow Us
Archives
Categories