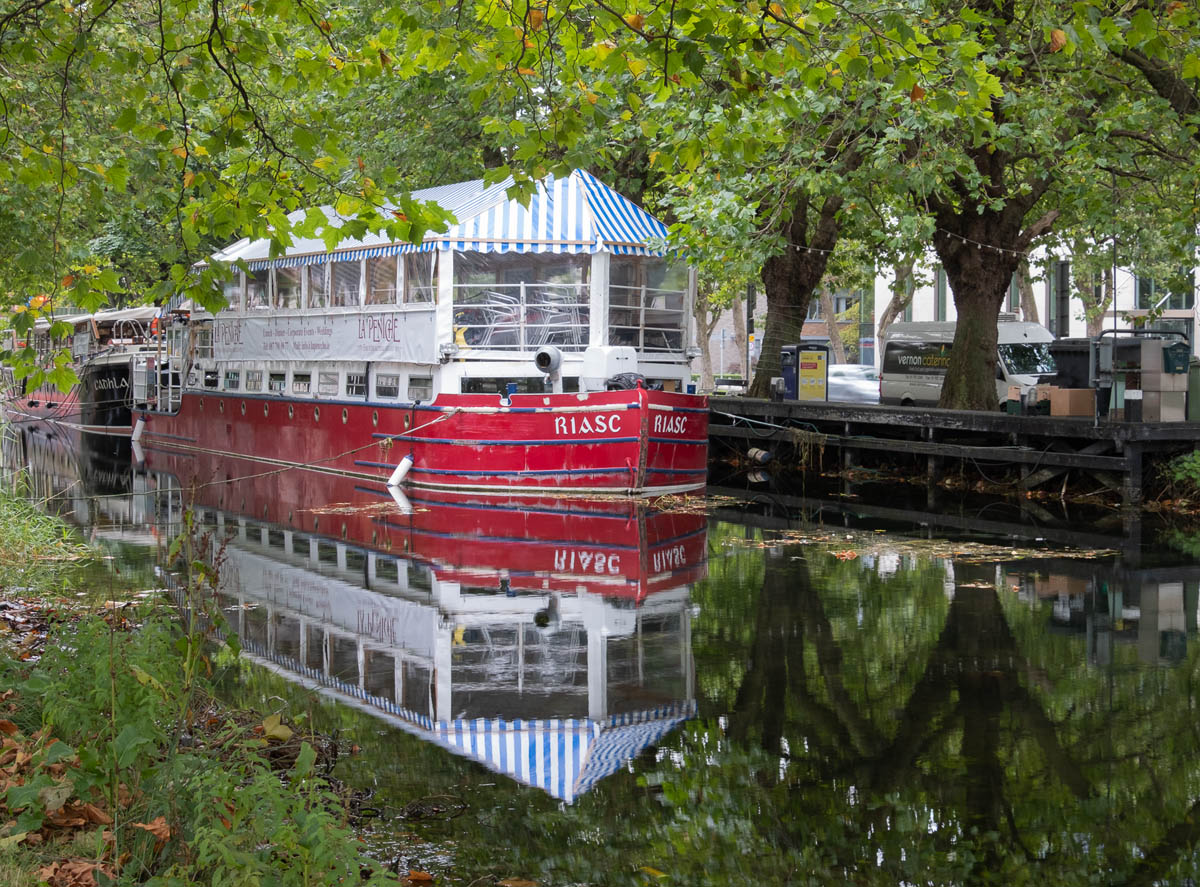 Club Outing – Grand Canal
Meeting place: Leeson Street Bridge (https://goo.gl/maps/XihTdw25665H12j46)
Time: 10.30 am
Getting there: Here are 2 options:
(i) either drive to your local LUAS stop and park there. Then take the LUAS to Charlemont stop, cross the canal and walk to Leeson Street bridge.
(ii) The alternative is to drive to Leeson Street Bridge and park in Fitzwilliam Place which is parallel to the canal on the city side of the bridge. Coming from Donnybrook direction Fitzwilliam Place is the first legal turn right after you cross the bridge (It is not permitted to turn right down the side of the canal). To return to Fitzwilliam Place we suggest taking the LUAS to St Stephens Green, walk across the park and down Leeson Street to Fitzwilliam Place again.
If anyone is late and we have left Leeson street we will have headed in the Direction of Baggot Street Bridge and hopefully continue to the Grand Canal Basin.
For more details contact outings@offshoot.ie.
SAFETY ON OFFSHOOT OUTINGS AND EVENTS
It's easy to become distracted when taking photographs. Use common sense, take responsibility for your own safety and then go shoot and have fun. Please note the society's COVID-19 Protocols in place for Outings and Events.
Next Event
Date

25 Sep 2023

Time

8:00 pm - 9:30 pm
Follow Us
Archives
Categories