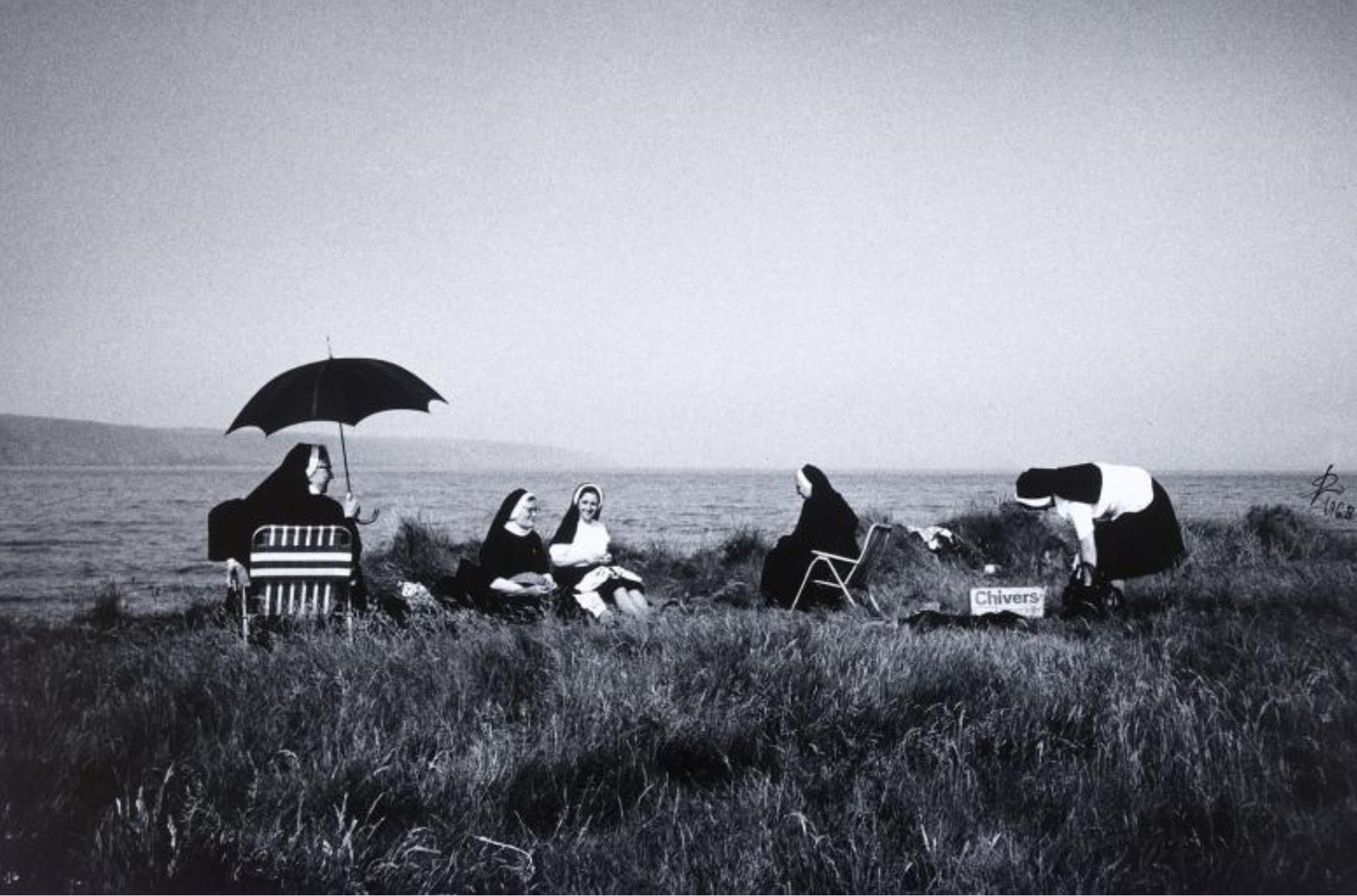 Club Outing – 'Picturing People' Exhibition
The club outing to the National Art Gallery is specifically to visit the FREE exhibition called 'Picturing People'. However, you may of course visit other areas in the gallery with the exception of exhibitions that have a charge attached and must be specifically booked in advance.
To attend this outing OffShoot Members need to visit the Art Gallery website online and book a FREE GENERAL ENTRY TICKET to the gallery. PLEASE SELECT THE 11.00 AM TIME SLOT. Booking is now open and we recommend you book as soon as possible to avoid disappointment. (The purpose of this booking requirement is to control the numbers inside the gallery during any one-time slot).
For more details contact outings@offshoot.ie.
SAFETY ON OFFSHOOT OUTINGS AND EVENTS
It's easy to become distracted when taking photographs. Use common sense, take responsibility for your own safety and then go shoot and have fun. Please note the society's COVID-19 Protocols in place for Outings and Events.
Next Event
Date

04 Dec 2023

Time

8:00 pm - 9:30 pm
Follow Us
Archives
Categories