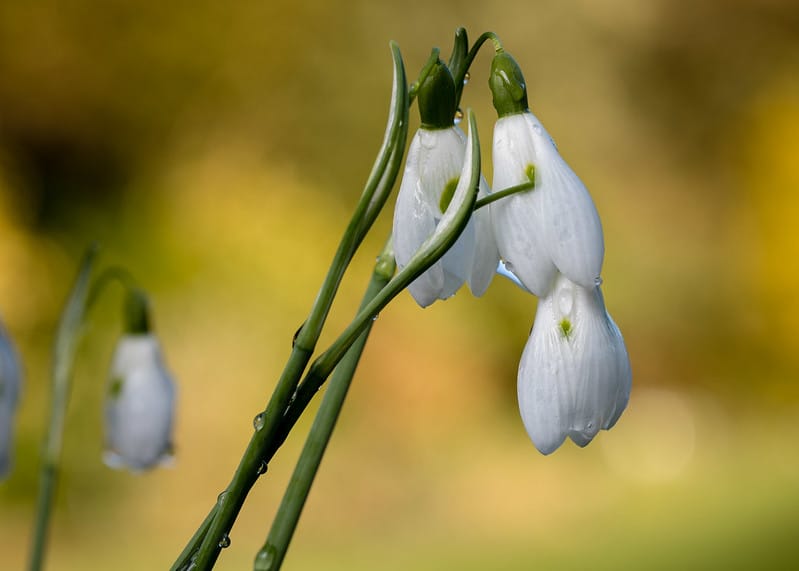 Club Outing – Snowdrops at Altamont Gardens
ARE YOU A GALANTHOPHILE
If you think you are then you won't want to miss the Snowdrops Festival at Altamont Gardens. Even if you're not a Galanthophile just come and see a beautiful estate with lawns and sculpted yews that slope down to a lake ringed by rare trees and rhododendrons. An Arboretum, Bog Garden and Ice Age Glen, sheltered by ancient oaks and flanked by huge stone outcrops, all leading down to the banks of the River Slaney. Altamont Gardens are unique – and wholly enchanting.
What to bring: Camera wide-angle lens/ macro / short zoom, a tripod and cable release, warm and waterproof clothing (this is Ireland after all).
We will meet in the car park at 11 am (https://goo.gl/maps/rvCDU4XsTGus89Wa8)
For more details contact outings@offshoot.ie.
SAFETY ON OFFSHOOT OUTINGS AND EVENTS
It's easy to become distracted when taking photographs. Use common sense, take responsibility for your own safety and then go shoot and have fun. Please note the society's COVID-19 Protocols in place for Outings and Events.
Next Event
Date

04 Dec 2023

Time

8:00 pm - 9:30 pm
Follow Us
Archives
Categories