Previous Events – Club Events, Outings & Guest Speakers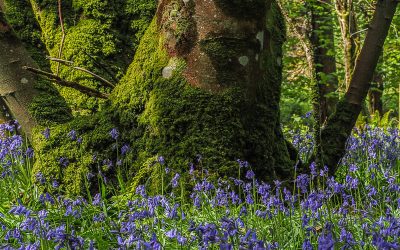 On 25th April 8 members went down to the Devil's Glen woods with the carpets of bluebells and wild garlic. Was it our imagination that shouted they were not as nice as previous years or have we all just got older? Some images (click on an image to open in full screen...
read more
Let us know if you have any questions or are interested in joining the club by leaving us a message.
Saint Brigid's Girls National School