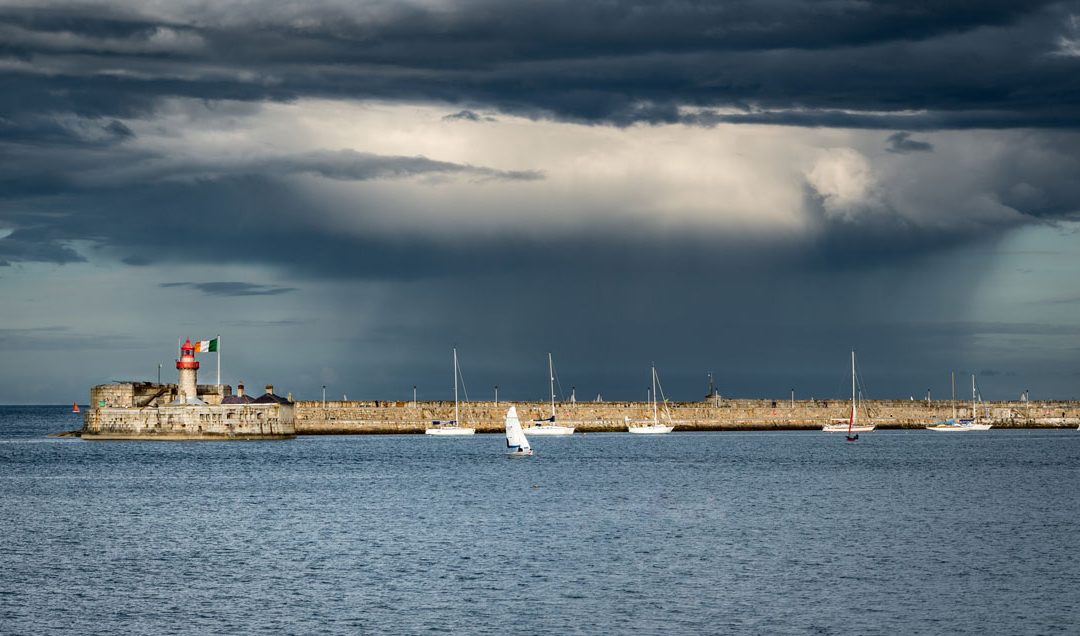 For our outing on the 20th July as we waited in the car, it wasn't the most promising of starts to our outing. The heavens opened and there was a torrential downpour - !! Irish Summer strikes again !! But it soon cleared and we actually had no rain for the rest of the...
read more
What's On
Here are the next scheduled meetings and events for the club:
Let us know if you have any questions or are interested in joining the club by leaving us a message.
Saint Brigid's Girls National School